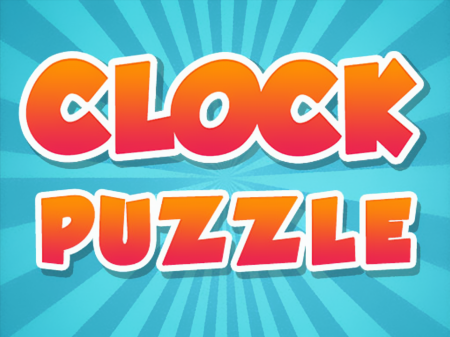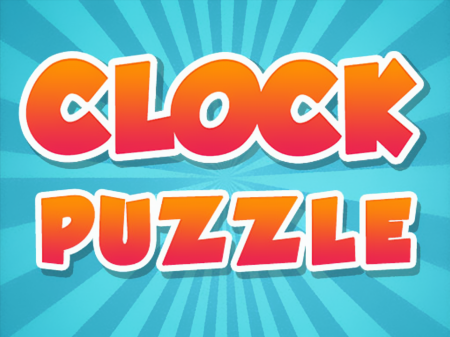 How many modern parents complain that it is extremely difficult to teach a child to tell time using an analog clock? It is extremely difficult for modern children to master the classic clock face at an early age and the Clock Puzzle for Kids will help with this task.
Now there is no need to ask the child what time it was in order for them to correctly answer you. This method is not working. Launch the presented game and in a relaxed way, your child will be able to train their memory and attentiveness on their own. Clock Puzzle for Kids is included in the curriculum of several preschool educational institutions in the EU and North America.
The game takes place in a static location, where a colored clock with a classic dial appears. The clock shows a random time and four options for the answer. The player is prompted to choose the correct time among the options presented, after which the system will suggest a new time to answer.
The complexity of the game lies in the fact that the user is presented with only three opportunities for error for the entire game. Therefore, the child will not be able to thoughtlessly click through the options until the correct one comes across. They will have to think carefully in order to set a new record and cope with the task.
How to play?
The game is fully controlled via the mouse. Hover over the correct answer and press the left mouse button to activate it.