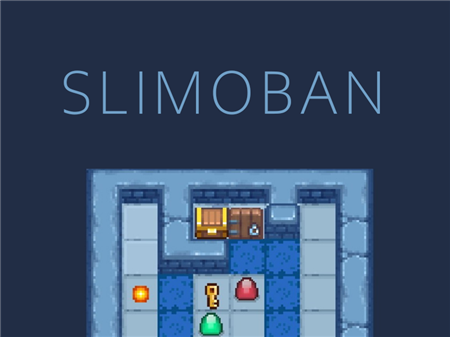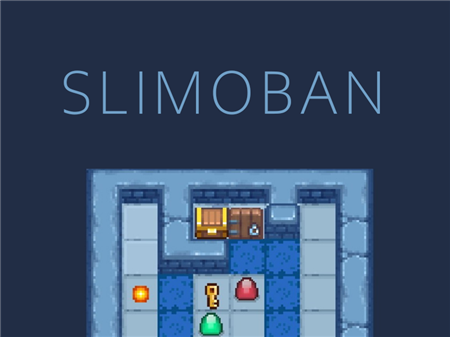 We all remember the good old games like Pacman, which attracted the attention of a multi-million audience all around the world. Over the years, such projects began to progress and evolve, which gave rise to a whole galaxy of really high-quality and truly attractive games. And although over time the genre began to gradually lose its relevance, games created by the type of "run and collect resources" did not go down in history. With the emergence and development of numerous browser and mobile projects, game developers began to release games of this type again and Slimoban is a prominent representative of its segment. If you like leisurely logic games where you need to think carefully about all your actions and avoid mistakes, then the presented project is worth your attention.
You play as a character who will constantly look for exits from the level. These exits are usually doors. However, to get out of this door you will have to go through a series of tests. Among other things, the player will have to noticeably try to find and pick up the key or escape from the monsters that will try to destroy you. Use all possible tools to solve all the problems and get to the cherished exit. Each new level is completely unique, which gives the game a special charm and interest.
How to play?
You are able to control the character via the navigation keypad. Click on the arrow where you want to send the main character. Shots at monsters are made by clicking on the corresponding graphic icon in the game's graphical interface. However, remember that the projectile with which you will shoot at the enemy must be found and it is marked as a yellow dot on the map.