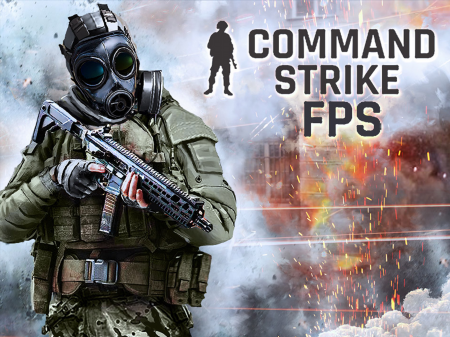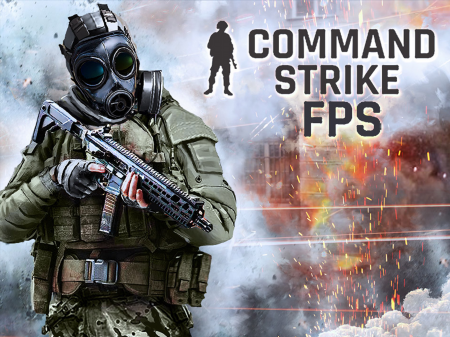 The presented game is a good example of the high-quality implementation of modern shooters, which have moved from a full-format platform on a PC to the world of browser gaming. Command Strike FPS almost completely repeats the mechanics and atmosphere of the legendary pioneer of the genre - CS. And even though the project is designed in a browser format, here you will find both full-fledged multiplayer with a choice of modes and the opportunity to perform single missions. Choose your mode and show everyone who is the king of gunfights.
The game takes place on various levels, which are quite well-balanced and copy the main locations from the classic game from Valve Corporation. However, here you will find several changes compared to full-length projects. For example, you can see the number of lives of opponents behind the walls, which will allow you to prepare in advance for shooting at them. However, it is worth remembering that they also see you, and such features definitely add to the dynamics of the game.
The project provides for a large number of different modes, ranging from the classic confrontation with a team of opponents, which lasts 15 rounds, to modes in the Deathmatch format. Choose what you like best, get new weapons, and start destroying opponents.
How to play?
Game controls are classic: character movement is carried out by the WASD key block. Shots are performed via the mouse. Reloading is activated with the "R" button, and the jump - Space. Carefully monitor the number of rounds in the magazine and, if necessary, change the mouse sensitivity in the game settings.