Toys Shooter You vs Zombies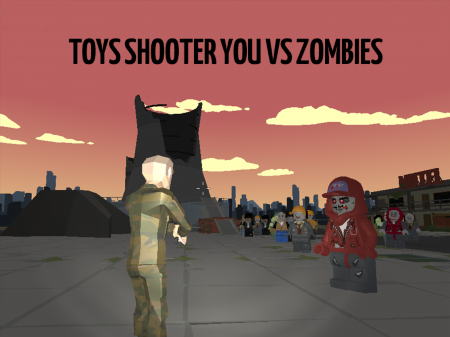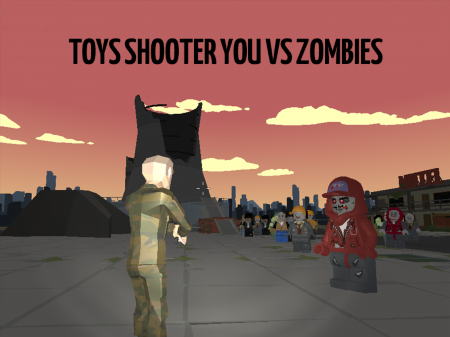 Toys Shooter You vs Zombies
Among the huge number of modern shooters, there are both full-length projects in which the user is invited to complete complex missions and complete some ornate storylines, as well as simple shooting simulators at moving targets. Toys Shooter You vs Zombies definitely belongs to the second category, which attracts the attention of a huge number of users around the world. If you have been looking for an exciting, dynamic, and fun shooter for a long time, in which you will need to shoot a huge number of monsters, then the presented game is definitely worth your attention!
The action takes place on the streets of an abandoned city, which is teeming with a huge number of monsters. In this case, the monsters are Lego figures that tend to get closer to your main character and kill them. For each enemy killed, the system gives you a certain amount of money that you can spend on acquiring new weapons. There are 100 monsters on the map that you need to kill without dying. Keep an eye on the amount of ammo and eliminate enemies with special composure.
How to play?
The character is controlled via the WASD key block. Shooting is performed via the mouse. Point the cursor at the target and press the left mouse button. Reloading is done by pressing the R button.