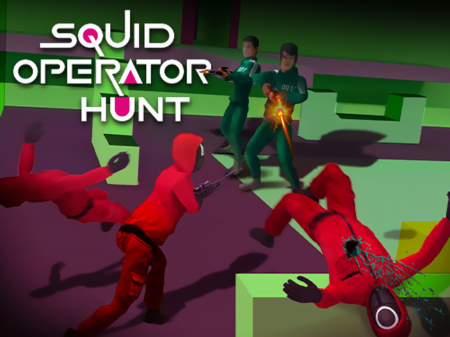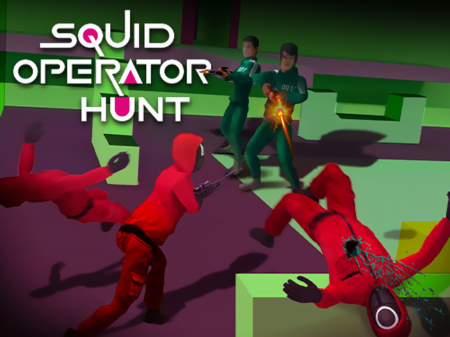 Shooters that are based not on a simple element of shooting, but on a storyline, have always been in great demand among users. The presented game tells about the adventure of a special agent who needs to complete various difficult tasks and emerge victorious from all troubles.
The Squid Operator Hunt has collected a large number of positive reviews and has become a real hit all over the world, as evidenced by the ever-growing audience. If you have been looking for a high-quality, fun, and exciting project for a long time, in which you have to complete difficult tasks and destroy crowds of enemies on your own, then this option is definitely worth your close attention.
The game takes place in different locations where you need to complete various tasks given by your curator. The first level will force you to protect the docks from a large number of enemies that fill the entire district. Stealthily and carefully move around the location, shoot at opponents, and do not get hit by bullets. As soon as you clear the entire territory, the level will be considered completed. Keep a close eye on the location of enemies, do not show where you are, and keep track of the amount of your ammo, so as not to be in the middle of a firefight without it.
How to play?
Game controls are classic for shooters: character movement is carried out via the WASD key block. Shots are performed with the mouse. Reloading is done by pressing the R button, jump - Space, switch to run - Shift, crouch - C.