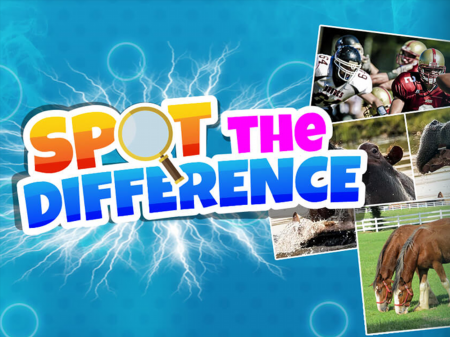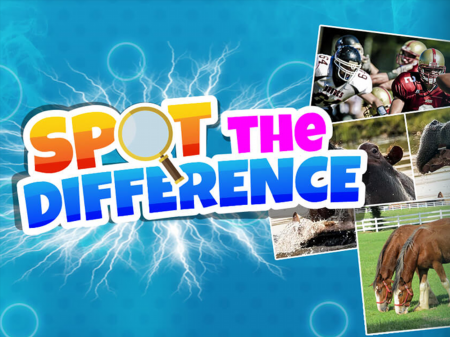 Spot the Difference games have always enjoyed a steady demand among numerous users. The secret here lies not in a separate implementation of this or that project, but in the idea itself. It is incredibly simple and extremely attractive. At the same time, genre projects are in demand among all age categories, which adds a certain number of points to the genre's popularity asset.
When it comes to Spot the Difference, you get a whole host of benefits that we all adore. There are polysyllabic pictures, in which it is not so easy to find differences and a timer that determines the amount of time to complete the task, and a whole scattering of levels, with each of which the task becomes more difficult. It is for this reason that Spot the Difference received extremely high profile ratings and became one of the most visited browser games of the current year.
The game offers the user two almost identical pictures, each of which contains a huge number of small elements. Your main task is to find and indicate the differences between the two pictures. You are given a certain amount of time to complete the task, which can vary depending on the difficulty level. However, you should not harbor the illusion that you will quickly click on random places on the picture with the cursor, thereby completing the task. With each incorrect indication, the system subtracts from the amount of time a precious reserve of seconds, and thus you significantly complicate your task. Among other things, you have a limited number of incorrect answers, after which you will end the game.
How to play?
The controls in the game are very simple and fully focused on the mouse. Direct the cursor to the required area in which you noticed the difference, press the left button and if you gave the correct answer, the system will mark this area of the picture with a green circle.