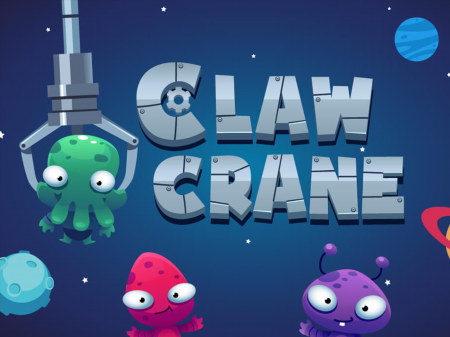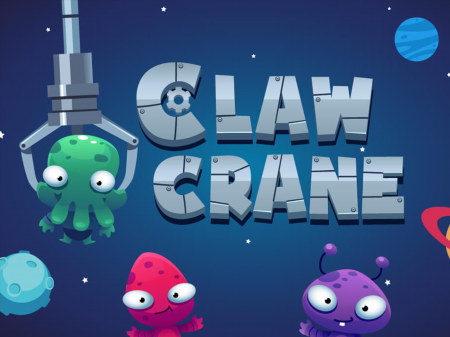 Do you love automatic machines with an iron hand, which takes out various gifts from a whole scattering of things and throws them into a basket, from where you can get them? Many people say that such machines always deceive people, but if you want to recoup all the failures, then Claw Crane is worth your close attention!
The project received high ratings from users and boasts an ever-growing online, which pleases with the dynamics of growth. An excellent example of a high-quality implementation of an extremely simple idea and all this was liked by a huge number of people around the world.
Before you is a playing field on which fantastic creatures from other planets are placed. All you have to do is hook them and complete the levels. At first glance, it looks extremely simple, but this is a misleading impression. With each new level, the task will become much more complicated and this is the main highlight of the project. Collect those aliens that are indicated on the left side of the playing space and go through the levels.
How to play?
The claw control is very specific and requires a little skill. The grab tool constantly moves along the specified line. You can change its direction by pressing the left mouse button, however, the claw will change direction by accident. If the trajectory does not suit you, you can simply click on any part of the screen again. Once the claw reaches the edge of the field, it turns in the opposite direction and this can be a convenient way to calculate movement. When the tool is over the required figure, click on the activation icon (on the right) and the claw will lower. If you calculated the trajectory correctly, then the system will capture the alien.