Zombie Mission 10: More Mayhem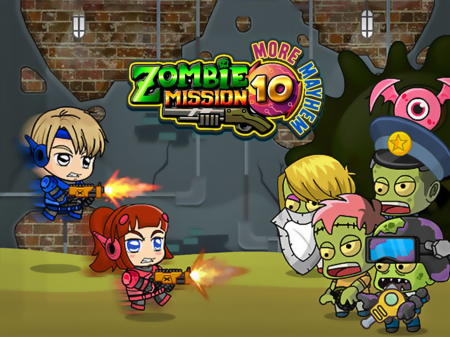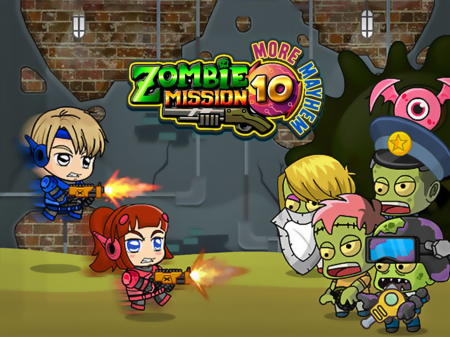 Zombie Mission 10: More Mayhem
The presented game is an excellent example of how you can implement high-quality, interesting, and very exciting platform games that you can play alone or with a friend on the same computer. The project collected a large number of positive reviews and in several nominations received flattering reviews from specialized experts.
Among other things, Zombie Mission 10: More Mayhem has become one of the most popular due to the well-thought-out level logic and the ever-increasing number of puzzles that the absolute majority of gamers around the world adore. Are you ready to roll the dice for the main characters? Then boldly start the game and start your own story of passing.
You can control one or two characters, each of which performs its own series of actions. In some situations, the help of the second character will be very timely, and somewhere comes the realization that playing one hero is much easier. Be that as it may, you need to find all the coins at your location, activate various tools and get to the exit and go to the next level. With each new location, the tasks will become more difficult, which will give your gameplay an extra twist.
How to play?
Two characters are controlled by two different blocks of keys. One character is controlled by the navigation block (arrows), and the second - by the WASD key block.