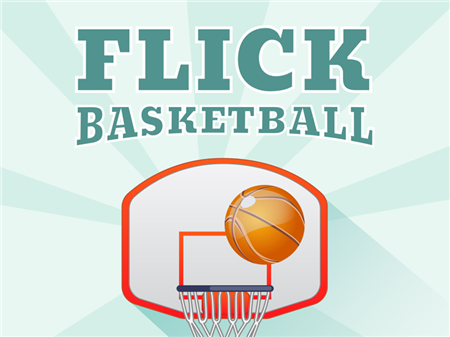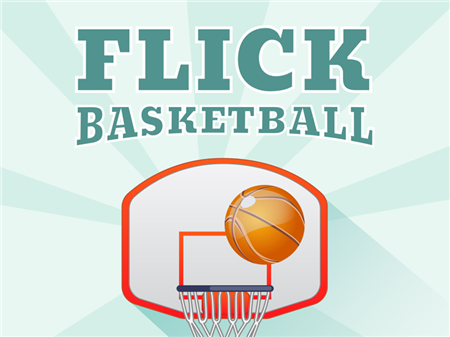 It's a fun and very entertaining game that immediately attracted a huge number of fans around it. The project turned out not only popular, but it also broke a large number of different attendance records in the first month after its own presentation.
The reason is obvious: the game pleases with simple rules and the same simple control mechanics. The user does not need to learn the intricacies of the game, get introduced into a complex plot component, and study any specifications. You just enter a project that you have never been to and in a moment you already understand what and how to do. If this is not a perfect example of a modern browser game implementation, then what?
In front of you is a basketball and a hoop. You already know what to do, don't you? However, Flick Basketball has one rule - you can do whatever you want, but don't miss. If you make a mistake at least once, you will have to start all over again. And this is extremely painful, given the fact that the whole point of the game boils down to the maximum number of hits in a row.
And all would be fine, but with each successful hit in the basket, the system will begin to complicate your task. First, the ring will turn from static to dynamic, then the angles for the throw will begin to change, then it will come to the distance, well, and after that ... Although we will not spoil the surprise for you and will allow you to observe with your own eyes everything that the developers have prepared for you.
How to play?
The ball is thrown by swiping the cursor in a specific direction. It is important to remember that the firmness of the hand and your every movement is important here. If you miss by a couple of degrees, you lose. But it is in these difficulties that the uniqueness of the game lies, which is so loved by a large number of people around the world.