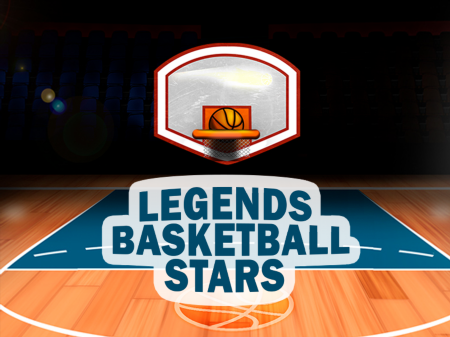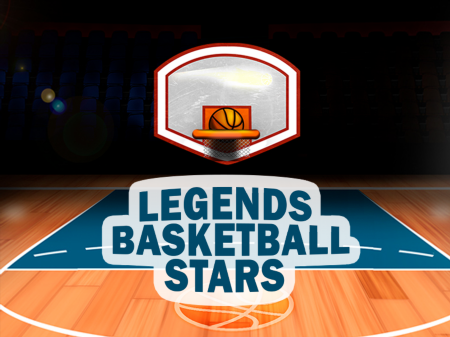 Legends Basketball Stars is a must-have game for anyone who loves basketball or just loves to throw the ball into the basket. The developers did not integrate a complex simulator of a full-fledged match into the project. Instead, users were able to do what almost everyone in basketball loves most - throwing the ball.
There are no specific goals here, except for a successful hit. You will have the opportunity to hone your shooting skills and show the ability to choose the correct position for the next move. In other words, you get an extremely simple, bright, and atmospheric trainer that will hone your skills on the most important movements in this incredibly dynamic sport.
Here are several courts to choose from, where you have to accurately hit the basket. It is advisable to hit with all the balls on the first try. However, we are well aware that skills come only with experience and as a result of active training. It is for this reason that you diligently try to improve your skills and soon you will be able to get into the basket without errors.
How to play?
You can guide the movement of the ball with a dotted cursor that shows the flight path. However, even if you directly enter the trajectory into the basket, it does not mean that the ball will end up in it. Try different throwing tactics and techniques and find your ideal position. Beat your own records and share the results with your friends. Find out who is the most accurate basketball player in your company, even on a virtual court.