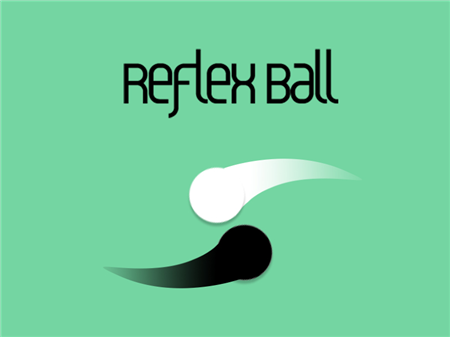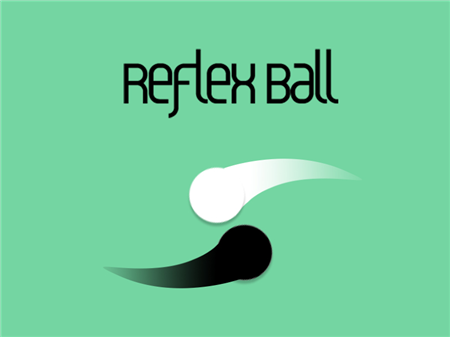 The presented game is one of the simplest, funniest, and most addicting. And speaking of the simplicity of the project, we mean the mechanics of the game, not the complexity of the gameplay itself. In terms of complexity, Reflex Ball is great and the game will definitely not seem simple to you, otherwise, it would not be so popular and interesting.
The high demand for the project is confirmed by numerous positive reviews on the Internet and excellent ratings from specialists. If you have been looking for a fun and exciting game for a long time, which will not force you to make difficult decisions or participate in some strategic tasks, then Reflex Ball is worth your attention. This is the perfect solution for those who are eager to get away from the daily hustle and bustle for a short while and immerse themselves in a new game for a short period of time.
Before you is a playing field with a simple structure in the middle, which is a combination of two balls. Other balls move to these balls from both sides of the map and your main task is to align the approaching ball with your static one in a certain order. All objects are made in two colors - black and white. Therefore, if a white ball is moving towards your figure from above, then you will need to rotate the structure in such a way that a ball of the same color turns to the approaching white ball. Well, if the color of the ball is black, then make sure that your design is turned to the approaching element with a black component.
How to play?
The game is controlled by regulating only one movement, which rotates the structure 180 degrees. This action is performed by simply clicking on the left mouse button.