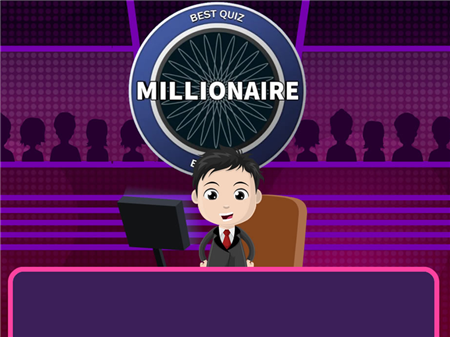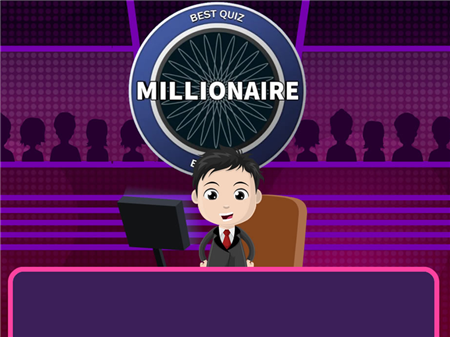 The gaming industry is literally replete with high-quality games of the new generation, which provide an opportunity to escape from everyday worries and plunge headlong into a new hobby. One of these games is Millionaire, which fully conveys the atmosphere of the incredibly popular TV project "Who Wants to Be a Millionaire".
Sure thing, you have to answer tricky questions and find the right answers. However, if you manage to go all the way from the first question to the final, then you will have a nice bonus and entry into the game table of the champions.
At the beginning of the game, you are faced with fifteen questions, three tips, and a possible million in prize money. The moderator will ask you questions and you will have four possible answers. Three options are wrong and only one correct answer will allow you to continue on the path to your million.
It is important to remember that you have three tips, each of which will help you to ease your own situation in the game. However, use the provided tips wisely, because their number is limited. With each new question, the degree of difficulty increases, and in the future, each of the clues will be worth its weight in gold.
How to play?
The controls in the game are completely carried out on the graphical interface and you are able to interact with any object via the main mouse controls. Select the required component, move the cursor over it, and activate it by pressing the left mouse button.