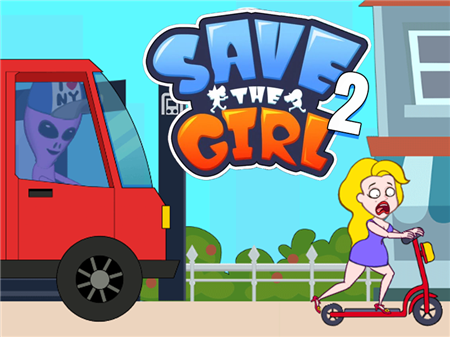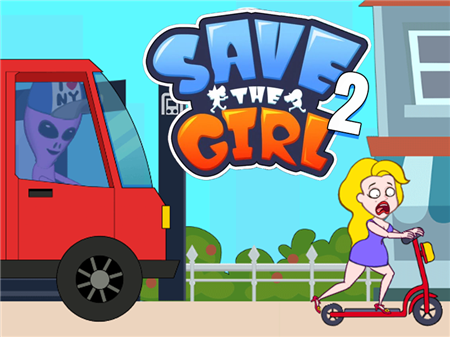 The presented game is a striking representative of the segment of puzzle games, where you have to make a choice that will allow you to solve one or another problem. Among other things, Save The Girl 2 is implemented quite interestingly and has its own error counting system. The game received a huge number of positive reviews and ratings, which made it one of the most demanded and popular in the whole world. Among other things, the project has become one of the most visited in the genre, and if you have been looking for such a high-quality and fun game for a long time, but without additional mandatory tasks, then Save The Girl 2 is your choice!
The goal of the game is to help a girl who is constantly running away from various pursuers and other troubles. At each separate level, you will find a special set of tasks that your heroine will face. At the same time, you will be offered options for solving these problems but not always the obvious choice of solving the problem will be effective.
For instance, if in front of you there is some kind of cloud with incomprehensible green smoke and the system offers a choice of a fan or a mask, then contrary to logic, it is better to choose a fan that will disperse this smoke and you can go further. But the mask, as it turns out, does not help from this poisonous cloud. And there are an incredible number of such tasks in the game. Remember, choosing the wrong component results in the loss of one hit point. Once those points run out, you will have to devour energy recovery to continue your adventure.
How to play?
The controls in the game are fully interactive and regulated by the main organ of the mouse. Direct the mouse cursor to the active component and activate your selection with the left mouse button.