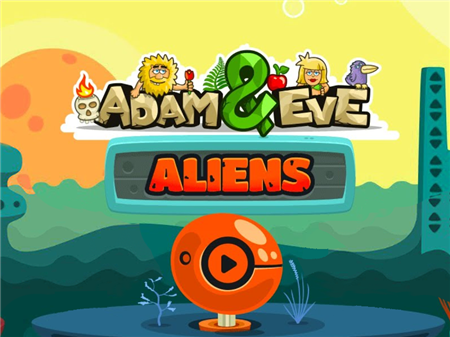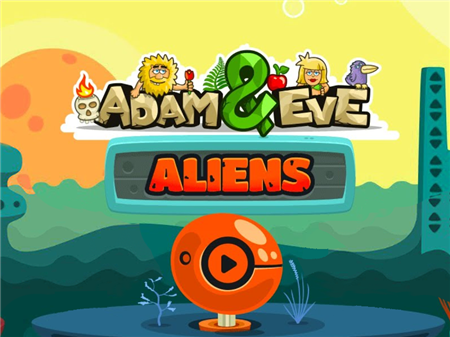 The Universe of Adam and Eve game has become so large and popular that the developers do not stop and continue to release new versions of the game to the delight of numerous fans. The presented project attracted the attention of not only regular fans of the genre but also a significant number of new gamers. It is for this reason that the game received several nominations, including the "discovery of the year", which confirms the high level of project implementation.
If you want to plunge into a magical and wonderful world where primitive people interact with aliens, then we invite you to take part in new adventures. Adam and Eve: Aliens will definitely not leave you indifferent and you will have something to remember.
You find yourself in a kind atmosphere in which the world of Adam and Eve is visited by aliens or your main character may be waking up in an alien world, it is difficult to predict. One thing is clear for sure - you need to get out of this situation and get to your beloved Eve. To do this, you have to solve a huge number of puzzles/challenges, find the paths leading to new levels, and for this, you will need to replay a large number of enemies.
The project has a good atmosphere and pleases the user with an awesome outside world. Each location will differ in its tasks and a new set of beautiful views. Go through the game slowly and enjoy the bright colors that will add even more variety to the process of passing.
How to play?
All controls in the game are integrated into the graphical interface. You can regulate all movements or activate any active actions with the mouse. Move the cursor over the desired object and press the left mouse button. The actions in the game are sequential and to complete a local task, you will need to activate several separate objects, each of which can be used only at a certain moment.