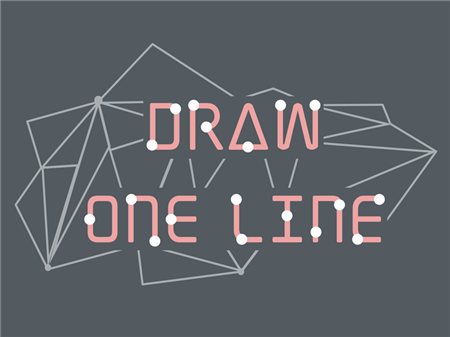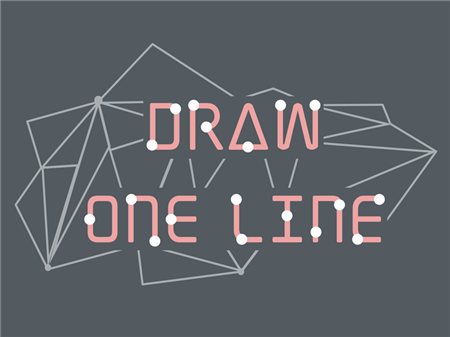 If you belong to the category of users who love various logic games, then Draw One Line is your choice! The game includes the most common logic puzzles, which are based on the mechanics of connecting dots without repetition. The game received an incredible amount of positive reviews and became extremely popular both among ordinary users and among specialists. Separately, we need to note that the games that are created in the image and mechanics of Draw one line are included in the educational programs of individual educational institutions around the world. If you want to test your own logic and observation skills, we strongly recommend that you try to play Draw One Line!
First of all, we would like to emphasize the simplicity of the mechanics, which becomes clear literally from the first levels. Your task is to connect all points with lines, while you do not have to cross the same point twice. And if it seems to you that you have tried all the possible options, but the problem is still not being solved, then you simply missed some important detail. Try to undo the last few moves and follow the new route according to the new route conditions.
How to play?
The controls are regulated by the mouse. Direct the mouse cursor to the component you are interested in and activate it by clicking the left mouse button. To move to a new point - just drag the cursor towards it. After two points are connected, a permanent colored line forms between them. The button for undoing the last moves is marked with an arrow and is integrated into the graphical interface.