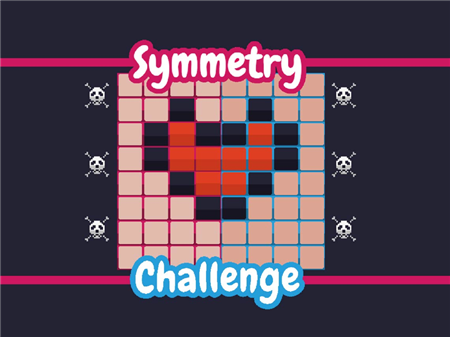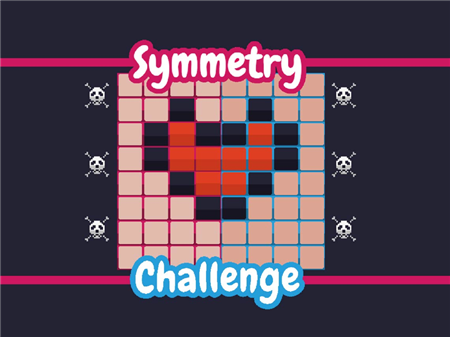 The presented project is one of the few that represent a separate genre and can boast of an original idea. This is the main reason why the Symmetry Challenge has become incredibly popular around the world and has attracted the attention of a huge number of people all around the world. So a new project appeared on the game industry market that can attract the attention of players for a fairly long period of time.
If you are tired of monotonous shooters or complex projects where you had to make strategic decisions, then the Symmetry Challenge is worth your close attention! Once you try playing this logic game that trains your attention and decision-making speed, you will discover a new genre that you will enjoy.
All game mechanics are based on the symmetry of the pieces. The system offers you a playing field, which is divided into two parts on the right, you will see a series of figures that are located in a completely random way. Your task is to repeat this order in a mirror image on the second half of the playing field.
Both the difficulty and peculiarity of the game lie in the fact that you are given a certain amount of time to complete this task. And the further the gameplay goes, the more difficult it is for you to complete your tasks. This is precisely the most pleasant feature of the beloved project that has won the hearts of thousands of fans around the world.
How to play?
The way to draw figures on the field is fully activated with the mouse. Direct the mouse cursor to the required piece and press any mouse button to paint. Pressing the mouse button again on the same piece will cancel the fill in the specified area.