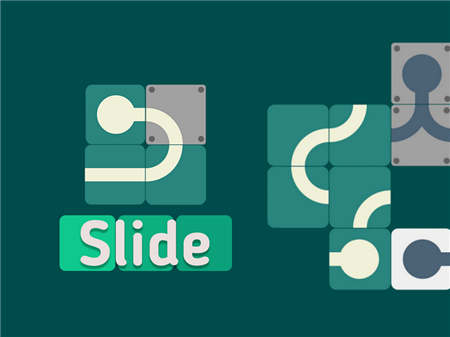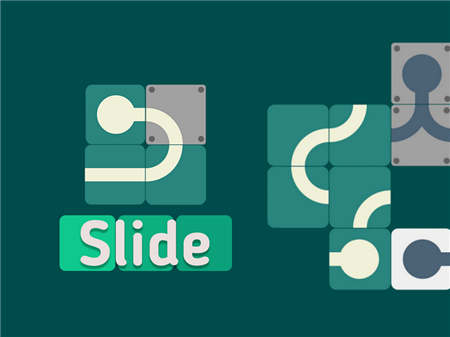 It is difficult to imagine a person who has never completed puzzles or at least did not participate in a collective task to find some kind of logical solution based on games of this genre. This is a game that has been popular with people for decades and it is no surprise that it made it to the gaming industry.
Slide Puzzle is a prime example of how you can implement a high-quality idea in extremely simple mechanics. All you have to do is connect the two lines with different shapes. But everything only seems simple in words, in fact, the game is characterized by an ever-growing dynamics of complexity, which will delight even the most sophisticated fans of the genre. The project is constantly increasing its own army of fans and is distinguished by the highest marks from critics. If you have long wanted to play a logic game with puzzle elements, then Slide Puzzle is worth your acquaintance.
Before you is a playing field, which is a whole scattering of moving figures, which depict lines of various geometric directions. Your main task is to connect the two shapes that represent the points. These are the start and finish marks in a long chain of figures, which are long, curved, continuous lines.
The level is considered passed when you connect the points with lines in such a way that the line is solid, without gaps, and all the shapes suggested by the system are involved in the assembly procedure. Once you complete the task, the game will take you to the next level, where completely new figures are waiting for you.
How to play?
Control is done with the mouse. Move the cursor over the required component, hold down the left mouse button, and drag the shape in one of the four possible directions. Collect the figures so that they form a solid line.