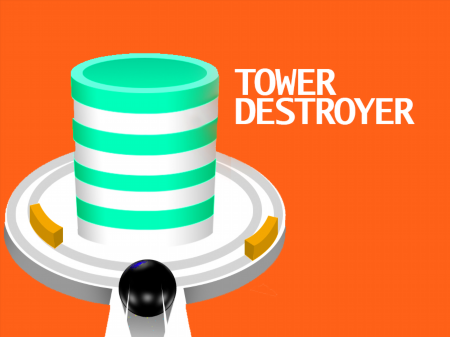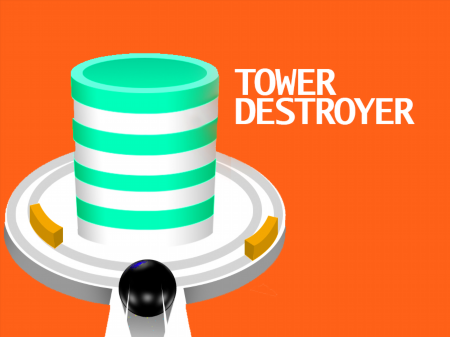 Tower Destroyer is a great example of how to create simple yet engaging games that can drag the gamer into long hours of play. The project has received worldwide recognition and the highest appraisals from specialized specialists and numerous users. Thus, Tower Destroyer became one of the leaders in its segment, which made the game a real hit of the current season. Players are attracted by simplicity, the absence of any complicating plot twists and turns, and extremely simple mechanics, in which everything depends solely on your reaction and the speed of decision-making.
Your main task will be to overcome the levels filled with high towers. These towers are numerous clusters of geometric shapes that are stacked on top of one another. You control a peculiar character who shoots balls at these figures. Each hit with a ball knocks out one component from the structure and continues this way until the tower disappears. After you get rid of the tower, you will have access to the defeat of some individual component, which is displayed by the corresponding icon. Such objects are knocked out by repeated hits of balls. However, if you shoot one more time, then the ball will hit the dynamically rotating obstacles and you will lose.
By the way, you need to play very carefully, because defensive components constantly revolve around the towers, with which you cannot interact at all. Any hit on them promises that you will defeat.
How to play?
Game control is reduced to the use of one button on the mouse. Each time you press the left mouse button, you shoot a ball from your weapon. As you progress through the levels, the system will tell you how best to act in this or that situation.