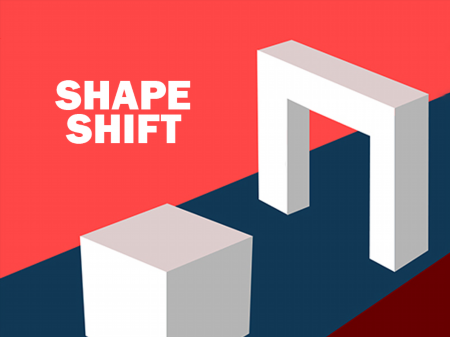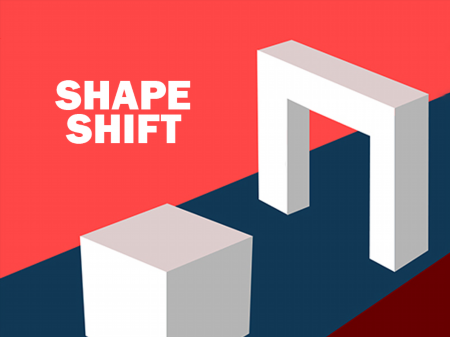 If you belong to the category of users who enjoy dynamic games, where you need to show maximum reaction and wonders of your performance, then the Shape Shift will definitely suit your taste. The project received a large number of enthusiastic reviews and became one of the most popular in the genre, as evidenced by the constantly growing online in recent months.
The game does not claim to be original, but it is perfectly implemented and gives pleasant emotions from the graphics. If you have long wanted to find a fun and easy-to-play game that will keep you entertained for hours, then you are in the right place!
The point of the game is to stay as far as possible on the track, which is the rapid movement of a geometric figure that you need to pass through the corresponding shape on the track.
The complexity of the game lies in the fact that the shapes appear faster and faster, and the figure can change immediately after passing through one of the shapes. The player constantly has to keep track of which figure they are currently controlling and keep an eye on the approaching shapes. If you draw a figure, not through the corresponding shape, you will lose.
How to play?
Game controls come down to using two navigation keys (left/right buttons). Menu items are interacted with using the mouse. Direct the mouse cursor to the required component and press the left mouse button.