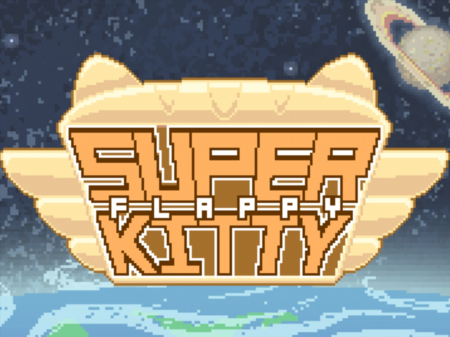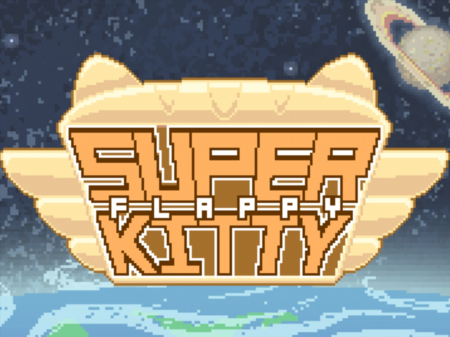 Are you tired of the many bloody and violent games? Do you just want to escape from the daily hustle and bustle and plunge into the atmosphere of friendliness? Flappy Super Kitty is definitely worth your close attention! The project received numerous approving marks and excellent reviews from specialized experts.
The game is a great opportunity to test your reaction and decision-making speed. And even though the project is not much different from the overwhelming majority of representatives of its own segment, it is in the highest demand. Why? It's simple - because it's simple, fun and interesting!
You control a flying character who moves tirelessly along the map. The only way you can influence his movements is by bouncing in the air, but this is more than enough to play long and fun. The fact is that your character cannot come into contact with numerous obstacles, of which there will be a lot of them as you progress through the map. However, each such barrier has a gap through which it is necessary to squeeze. Choose the right jump time so that your character can get through this gap and continue his journey. Each successful passage of such a section gives you points. The further you go, the better.
How to play?
Character control is extremely simple and can be adjusted with one click on the left mouse button. Every click on any part of the game space activates a jump. Among other things, you have an opportunity to choose one of several bonuses that will help you better pass the levels.