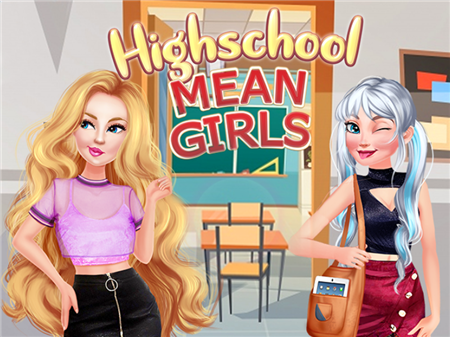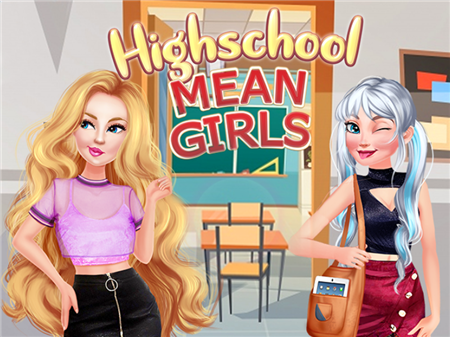 The Highschool Mean Girls project shows us all the charm of the competitive spirit in high school. You will have to take part in the creation of the images of several friends, whom everyone considers the queens of the school. The project has become one of many in the cycle and does not differ in some features of mechanics. However, this is not necessary. The game perfectly conveys the atmosphere of high school and gives a wide variety of images for students. What else is needed?
Feel free to combine different styles in hairstyles, accessories, and clothing. Perhaps it is your vision of the details that will someday become a real trend. After all, every fashionable current wave was once someone's strange and inappropriate idea but then received worldwide recognition. Who knows, maybe in your face the world will find a new goddess of fashion in the future, who will personally determine what is relevant in the current season and what is not.
You will have to create an image for several friends and determine which one is the most beautiful in the company. The game will offer you a whole scattering of various options, among which you will find both classic solutions that are immune to obsolescence and completely unusual and fanciful solutions. This is expressed in everything from clothing to selection of hairstyles. In other words, you can create a unique image for each girlfriend and compare your work visually.
If you like the mechanics of the game, then take advantage of the rather rich world of game developer projects, where you can not only collect new images in high school but also take part in a large number of adventures in other projects in this series.
How to play?
Any interactions with objects, outfits, and characters are done with the main mouse controls. Point to the component of interest and activate it by left-clicking.