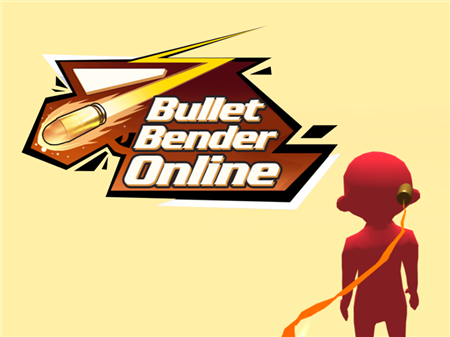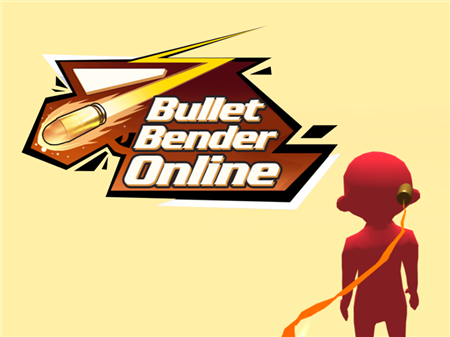 Among the huge number of modern mobile or browser projects, special attention is paid to those games in which the main character has to shoot and masterfully hit the targets. And if in a large number of such options you have to perform some extremely simple tasks, then in Bullet Bender Online you will not just shoot, but control the flight of a bullet fired from a pistol.
No matter how wild and implausible it may sound, you will still fully enjoy the new project. Besides, this is the only way to defeat the maximum number of enemies and targets with one shot. Do not rely on common laws of physics. Just control your shot and achieve your goals.
In Bullet Bender Online, you have to shoot the bad guys and free the good guys. In addition to models of people in each of the locations, you will meet targets that you can and cannot shoot at. The system will tell you about them by coloring each target in red and green, respectively. Among other things, both static and dynamic objects will be waiting for you at the locations. All you have to do is hit all the targets you need, masterfully controlling the trajectory of your bullet.
How to play?
The shot is made by simply pressing the left mouse button, but the direction of the bullet's flight is carried out by the mouse cursor. Hold down the left mouse button on the bullet and point the cursor where you want to direct your trajectory-changing projectile. In this case, you can adjust the direction of the shot not only to the sides but also up / down.