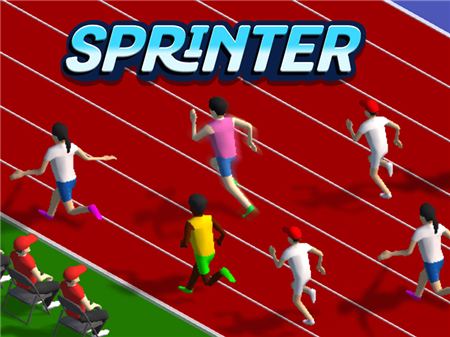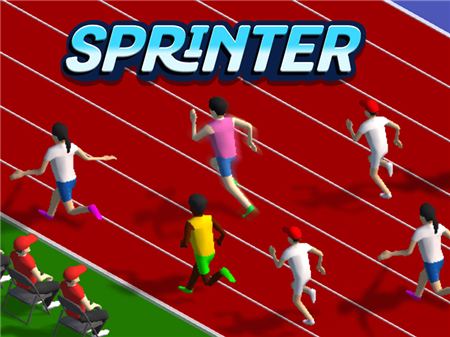 If you once dreamed of becoming a track and field athlete or even were fond of running, then the presented game is worth your close attention. Here you will have to perform in various competitions and show the true class of a great athlete. Unlike most of the various sports simulators in the presented game, you will have to carefully monitor your every move, and even though the game is extremely simple and not burdened with various complications, you will still have to try to win.
You control an athlete who goes a long way from the school championship to the world's largest championships. In each of the competitions, you need to take prizes to go further up the sports ladder and move to a higher league. All you have to do for this is to run faster than opponents and try not to fall.
How to play?
It is in the game control that the main highlight of the game lies, which is so popular with a huge number of users all around the world. The fact is that every movement of your character must be accompanied by pressing one of the left/right navigation arrows. At the same time, if you try with the speed of pressing, then your runner will fall and lose precious time.
Choose the right speed and the perfect balance of power for victory and it will come to you for sure! With each new level, the effort and amplitude of clicks will need to be revised somewhat, but your success depends solely on you and your skills. If you lose at least once, you will start your long journey with the initial competition at school.