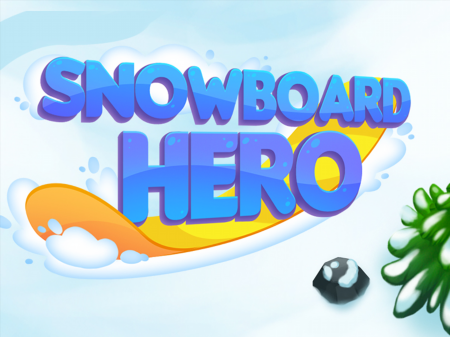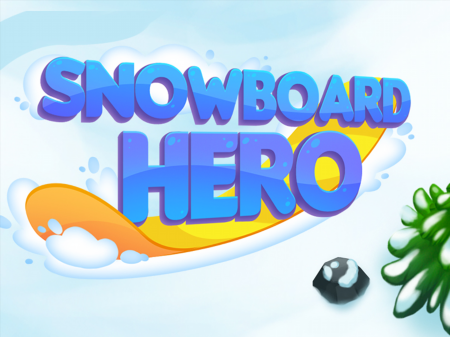 The game will appeal not only to fans of active winter sports but also to all gamers who like to test their abilities in terms of speed and reaction. The project has become one of the most popular among all arcade simulators of various sports. Users appreciated the fun and extremely engaging gameplay, which is realized through really high-quality game mechanics. As a result of this alliance of features, the game received the highest marks from a large number of ordinary gamers and entered the group of leaders in its own segment among browser games.
You control a snowboarder who constantly descends from a mountainside along a very dynamic and dangerous track. On the way of your descent, you will encounter a huge number of various obstacles, dangerous fixed components, trees, poles, and other unpleasant surprises. Needless to say, any interaction with all of the listed components promises your character to fall, and you lose. You need to try to avoid all possible obstacles with the utmost resourcefulness and bet on how far you can drive along the dangerous track.
How to play?
The controls in the game are very clear, albeit specific. You adjust the tilt of your snowboard by positioning the cursor in the game screen area. The more intensively and faster you move the mouse cursor in a certain direction, the more your character turns. It is important to remember that the physics of a snowboard is somewhat similar to real-world conditions. So all movements will be performed with a slight delay.