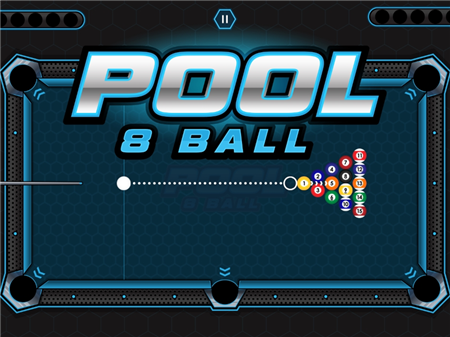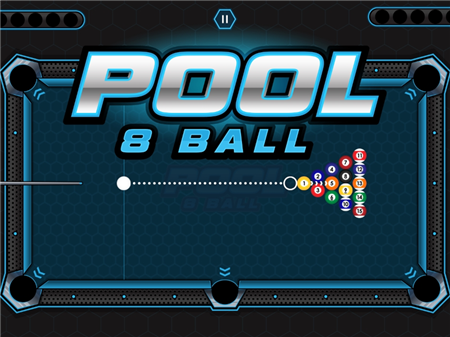 It is difficult to imagine a person in the modern world who has never tried to play billiards. This game has become an entertainment classic of the last century and entered the current one with a sweeping step. It is for this reason that a huge number of modern developers began to offer computer billiard simulators, which have won the hearts and minds of millions of gamers around the world.
Pool 8 Ball is one of the many browser projects that has received high marks from both industry professionals and regular users. If you just want to relax and escape from everyday worries, then this project is worth your attention.
What is great about the game is its variability. You can practice on your own, honing your own skills and training a professional billiard player's sight. Or you can play with your friend on one computer. In any case, you will be satisfied with the game.
In Pool 8 Ball, the system will offer you to pocket the balls not in any particular order, as it happens in the classic "pool", but as you wish. There are no strict restrictions or any additional tasks. You can just enjoy the gameplay and improve your own gaming skills.
How to play?
All controls in the game are integrated into the graphical interface and can be adjusted using the mouse. Direct the mouse cursor in the direction of the strike, aim at the point of the upcoming strike, hold down the left mouse button to increase the force of the strike, and release the left mouse button.