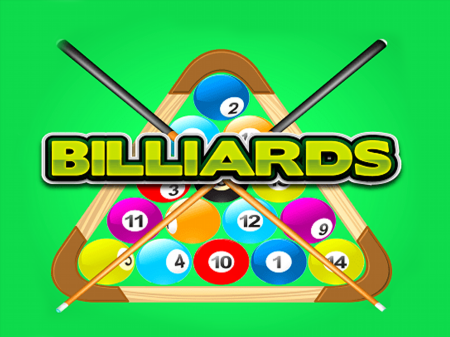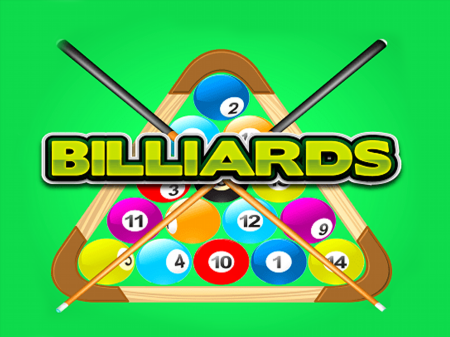 Billiards game is one of the many classic billiard simulators, which is not oversaturated with difficulties, additional tasks, numerous opponents, the presence of zombies on the table, or other games, which today began to appear in large numbers on the market.
Before us is a simple game that can distract you from your everyday worries for a while and allow you to enjoy hitting the balls to your heart's content. The developer hoped to get only an adult audience as regular players, but the absence of any additional components attracted a wide age group, which affected a large number of positive reviews on the Internet.
Here is a billiard table with a classic arrangement of balls. Your task is to get the balls into the holes with maximum efficiency and, if possible, do it beautifully. The more and more often you hit the target, the better. The game does not include the classic Pool rules. You just pull the balls into the holes and try to get rid of them in the shortest possible time. After the last ball is in the hole, you will get the result with the amount of time spent on the whole game. Try to beat the record and share the results with your friends.
How to play?
All controls in the game are integrated into the mouse. Move the cursor to the place where you would like to get the ball, and then hold down the left mouse button. Watch the power bar on the right side of the screen. When the scale is at the top mark, you will hit the strongest possible, and when the mark is at the bottom, the weakest. Consider this feature of the control mechanics and you will be able to pull the balls into the holes quite effectively.