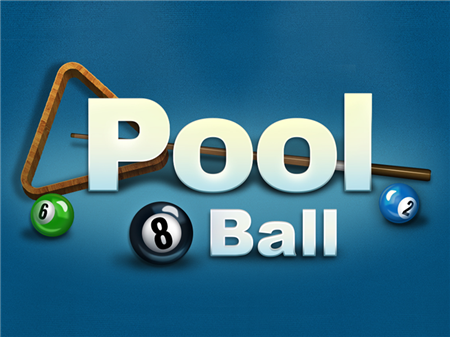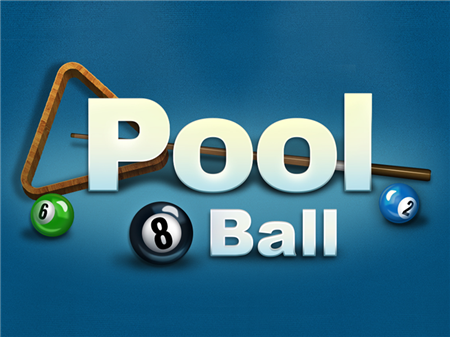 Who doesn't like to play billiards? You have the opportunity to plunge into the world of competitive confrontation, where everything will depend solely on your capabilities, skills, and abilities to calculate high-quality hits. Want to show everyone what a world-class modern game is? Then take a cue in your hands, rub it with plenty of chalk and start a series of unforgettable games that will be imprinted in your memory for many years.
Before us is a real simulator of the "American", in its classical sense. In fact, there are a huge number of different rules for playing billiards, from the official tournament, ending the game "in the yard." However, in the presented game you will encounter the most common set of rules, which implies the choice of a certain type of balls and the need for the systematic hitting of exclusively "one's own" balls into the pockets.
If you hit a "foreign" ball into the pocket, it will inevitably lead to a loss of points, and if, for everything else, you still do not score your ball as part of this move, then you pass the move to your opponent. Hits are carried out with one hand until you shoot "your" balls into the pocket. When you hit the last "your" ball, then you need to shoot the last (black ball) into the corresponding pocket, which you choose before the first hit on the black ball.
If you hit a white ball that no longer hits any game ball, then the opponent puts it on any point on the starting line and hits it in any direction. What is more, you are not allowed to hit a "foreign" ball with a direct hit, even if it brings you additional dividends. With such a blow, you miss a move, which the enemy will definitely take advantage of. Defeat rivals and go to a whole new level of the game that will surprise all opponents.
How to play?
Game control is very simple and fully regulated by the main organs of the mouse. The blow is made in two stages. First of all, you need to designate the trajectory of the impact and calculate the angle of impact that is most convenient for this. The second stage is the calculation of the impact force, which will determine the success of your hit. The bottom line is that maximum efficiency is achieved only through the correct combination of both factors. You can't aim well and hit badly. It brings you absolutely no use. Here you need to correctly combine all aspects of the game and you will certainly win!