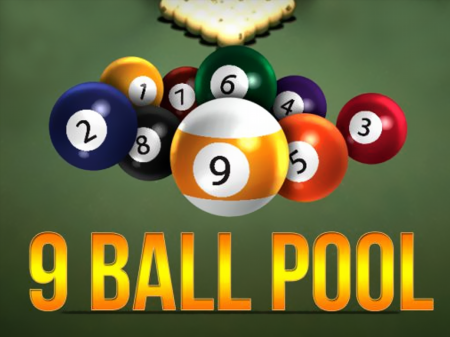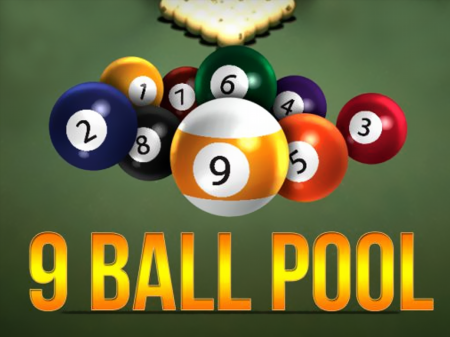 Each of us should have tried a game at billiards at least once in our life. And if you have never picked up a cue, then you should definitely try it. But what if the nearest bar where you can find a table is far away, and you want to play right here and now? For such cases, the developers have created the 9 Ball Pool, which pleases with its dynamics, fun, and extremely precisely implemented game mechanics.
The project quickly gained immense popularity, which caused a high number of positive reviews. As a result, the project has become one of the most popular among all browser games about Pool. Are you ready to challenge yourself and try by your own example to execute a number of the most difficult blows and collect the maximum possible number of game points?
The main feature of the 9 Ball Pool is the absence of opponents at the table. Your main task is to complete various tasks and collect game points. Aim carefully and score balls, getting a certain number of points for each action. If you miss, you break the chain of the accumulated points system. For this reason, try to minimize risks and only hit the balls when you are practically sure of a positive outcome.
How to play?
Any interactions with the cue are made using the mouse. Indicate the trajectory of the strike with the cursor. Be guided by markers that will show where the ball will fly after impact. When you finish aiming, press the left mouse button, move the cursor behind the cue and hit the ball by moving the mouse back towards the ball. Doing so will stimulate the exact force of hitting the ball.