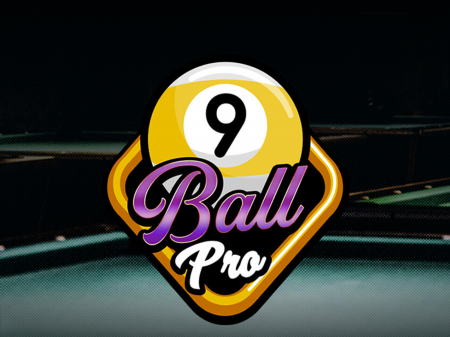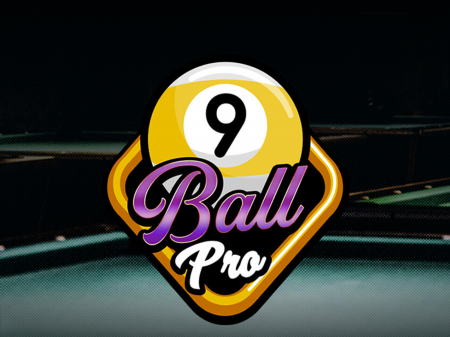 Playing billiards is one of the most popular leisure and sports activities. Who does not love the competitive element and a very bright game that does not leave indifferent millions of people around the world? It is for this reason that all developers who offer their vision of a billiards simulator often hit the bull's-eye. And if at the same time we are dealing with a very high-quality project, which can rightfully be called a simulator, and not an arcade likeness, then we can immediately talk about success.
This is exactly what the game 9 Ball Pro has become, which captivated the minds of a huge number of users, as evidenced by the numerous positive reviews on the Internet. At the same time, you can try both confrontations with a computer opponent, and with your friend sitting next to you.
You are playing a classic game of "American", which in the US is called "pool" or "nine". What is great about the game is that here you can not only adjust the direction and force of the hit, but you can also adjust the degree of twist and displacement of the point of impact of the cue on the ball. Thus, the 9 Ball Pro is one of the most detailed simulators in the browser format.
How to play?
The game is fully controlled by the mouse. Indicate the direction of the hit with the cursor, fix the result, then move the cursor in the opposite direction to determine the degree of impact speed and the displacement point that will allow you to spin the ball.