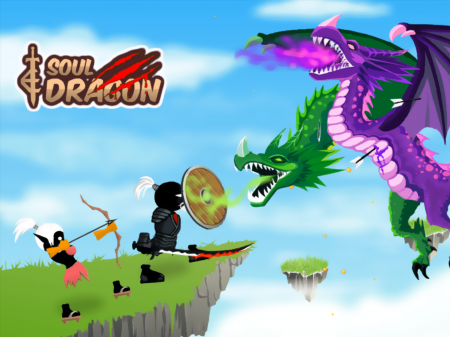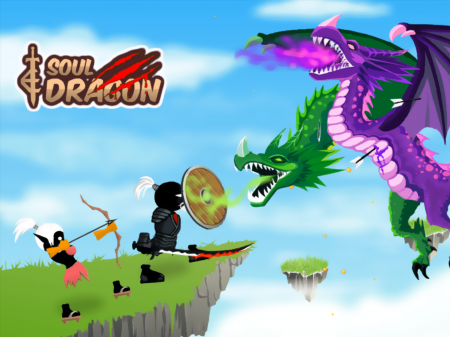 The presented game combines several genres, each of which is very popular among new-generation gamers. It was this combination that made Soul and Dragon incredibly in demand and brought the project to the leaders of the segment.
If you are keen on adventures, dynamic games, an element of character leveling, and an exciting storyline, then you should definitely try playing this project. It will allow you not only to escape from everyday worries but also to immerse yourself in new adventures that leave no one indifferent.
The game takes place in a fantasy world in which you control a warrior. Your goal is to destroy numerous opponents that you meet on the way. The process of battles is closely intertwined with the ability to improve your skills, buy new weapons and equipment, as well as improve various characteristics of the main character.
The peculiarity of the battles is borrowed from numerous fighters. Above the heads of the characters is a scale of vitality, and whoever runs out of it faster, loses. The further you go through the storyline, the stronger the opponents will come across. For a more effective fight, do not forget to change weapons and improve your magic skills.
How to play?
Game controls are integrated into the graphical interface so that the game is fully controlled by the mouse. Direct the mouse cursor to the desired element and press the left mouse button to activate the action.