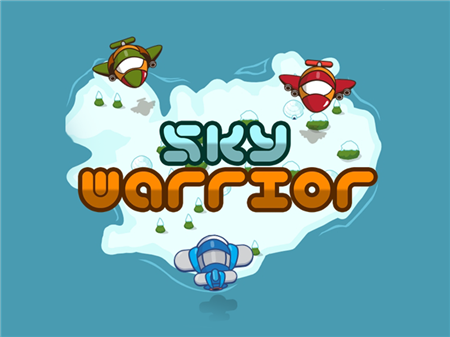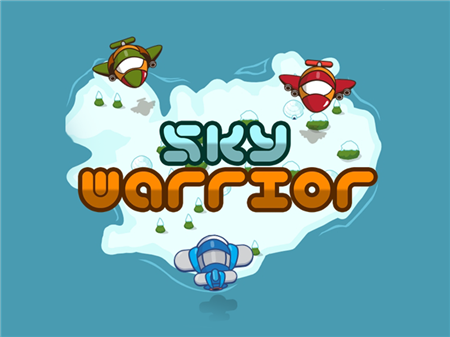 The Sky Warrior is a realization of the good old classic game in which you were asked to destroy a huge number of opponents on a military plane. A few decades later, the game appeared in the browser version and received significant graphics updates.
The project has collected so many reviews that it has become one of the most demanded and popular on the web. Among other things, Sky Warrior was only the first part in a long series of successful games, and to this step, the developers were encouraged by the community, which strongly demanded the continuation of the cult game. But most of all, users liked the first part of the series, which introduced many young gamers to the classics of the arcade genre.
The project has become an excellent example of how to create simple game mechanics that will fall in love with millions of people around the world. You have to control a fighter that systematically moves across the map and shoots at everything that moves. The goal of the game is to fly as far as possible and shoot down as many opponents as possible. In addition to the fact that you will shoot at numerous opponents, you will need to collect a huge number of different bonuses and accumulate more game points.
How to play?
You can control the plane in four directions. This is done either with the mouse, using the interactive joystick at the bottom of the screen, or by using the navigation buttons. The shooting function is activated by default and you do not need to press additional buttons to destroy enemies. Collect various components that improve weapons and destroy opponents much more efficiently.