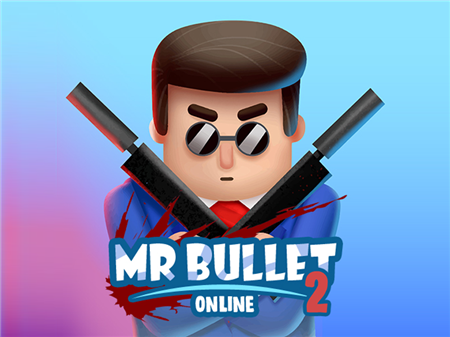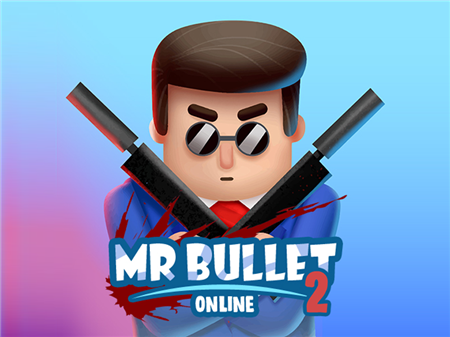 The first part of Mr. Bullet became so popular that under the influence of a huge number of requests, the developers immediately began to create a logical continuation of the saga. In the second part, the mechanics of the game did not change, which is logical, because this aspect came to the taste of most users around the world. The project did not reshape according to completely new patterns and introduced new locations with somewhat complicated game conditions for victory. That's what the fans of the original game asked for, and critics appreciated the fact that the developer hears his audience.
Mr. Bullet 2 Online turned out to be really funny, attractive, simple, and understandable to everyone without exception. You again control the main character, which is much more convenient to use a gun than with your own hands. You will again defeat enemies in large crowds and show everyone who is the main master of firearms.
Your goal is to shoot a certain number of enemies with a very scarce supply of ammunition. Often, the system will offer you the number of shots equal to the number of enemies. A little later, this value will decrease at all and you will have to figure out how to destroy more targets with fewer rounds.
However, do not forget about the features of the mechanics of the game. If a solid object falls on the head of an enemy unit, then it dies. Among other things, it is worth remembering that all bullets have amazing rebound properties. In other words, you can shoot at a hard surface and you can count on the bullet to make an incredible amount of bounce from other hard surfaces. Who knows, maybe in the course of so many rebounds a bullet will hit the target.
How to play?
Any interaction with weapons is carried out via the main controls of the mouse. Direct the mouse cursor over the target and left-click to fire.