Dumb Ways To Die 2: The Games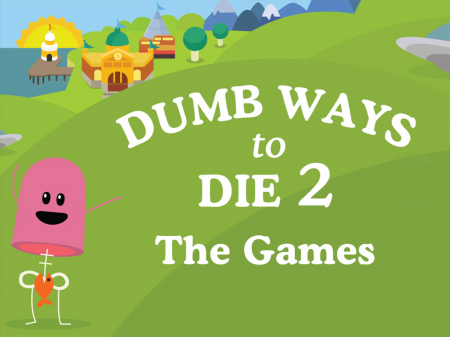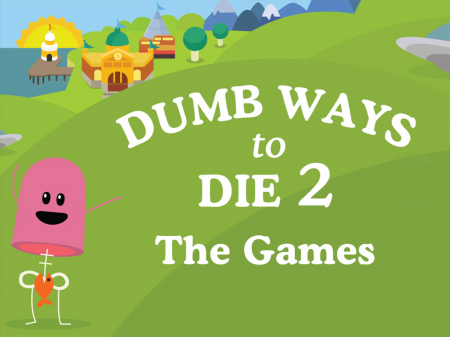 Dumb Ways To Die 2: The Games
Dumb Ways To Die 2: The Games is the sequel to the cult game that captivated a huge army of fans around the world. The project has become a real boon for those who love fun and dynamic games where you need to be smart and train your own reaction.
The first part of the game received an incredible amount of positive reviews and became one of the most talked about. The game even received the nomination "Project of the Year" among browser entertainment. However, the best award for developers was numerous requests from users to make a sequel as soon as possible. Before us is the second part of the adventures of funny characters who always crash, break their necks, explode and fall from a height.
As before, you need to make every effort to ensure that all the characters in the game survive in the most difficult and unpredictable situations. To do this, you will have to closely monitor everything that happens on the map, as well as strictly follow the system requirements. If you are thrown into a pond with piranhas, then you need to swim as quickly as possible, if you need to go through a railway crossing, then you should look around, but if you just need to be extremely careful not to slip on the slippery tile of the pool, then you definitely should not rush worth it. In other words, you will again save the bad minions who do not care about their health at all.
How to play?
The game controls are integrated into the game's graphical interface and are regulated by the mouse. Perform specific actions based on your system requirements. Often, tasks are performed by step-by-step or quick clicks on the left mouse button. However, it all depends on the level to level.