Dumb Ways To Die 3 World Tour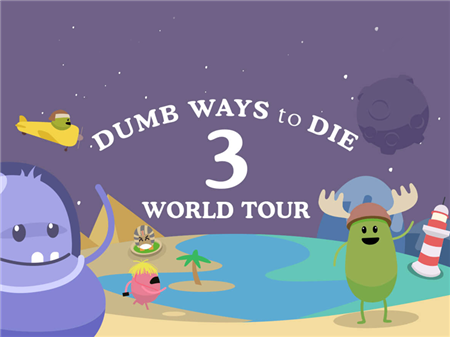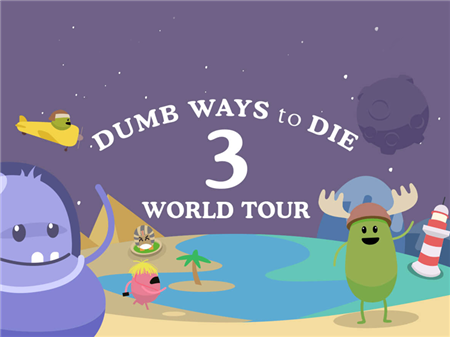 Dumb Ways To Die 3 World Tour
Among the huge number of modern games, there are truly kind, fun, and atmospheric projects, each of which allows the user to fully enjoy the addictive gameplay within a certain amount of time. If you want to take a break from the hustle and bustle of your day, then you will definitely love the Dumb Ways To Die 3 World Tour. The game has collected a huge number of positive reviews on the network and has become one of the most talked-about this season.
You have a plane at your disposal, which behaves extremely unstable. You will have to try to cover the maximum possible distances, collecting various bonuses, and trying to avoid colliding with numerous obstacles. It is important to remember that once you have taken off you cannot return to the ground again. There is no such thing as a soft landing. As soon as you touch the top or bottom edge of the playing area, you immediately lose. However, these are not all ways to end a game session prematurely. On your way, the system will throw up flying opponents to you, which it is better to fly around. Each meter passed - points to the piggy bank of your asset. The more of these points you collect, the better!
How to play?
Airplane control is reduced to a simple and step-by-step click on the left mouse button. Each click of the left mouse button will make your plane soar upward. When you release the button, the plane will go down. All other interactions with menu items are also performed by mouse controls.