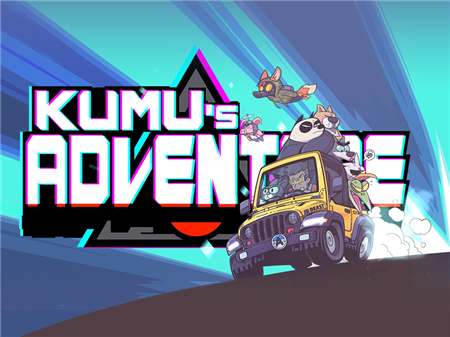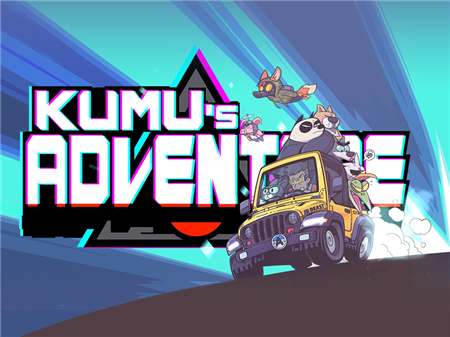 The presented project is one of the richest, versatile, and interesting among all the competitors of this genre. Here you get a turn-based strategy with elements of battles and an economic and a survival simulator with a huge number of additional elements. The project received a huge number of positive reviews and literally blew up the market with its appearance. If you have long wanted to find a quality browser game, then Kumu's Adventure is worth your close attention. Among other things, you can link your achievements by registering in the system. Now you can continue the game from anywhere on the planet without any problems.
What is best about this game is that you do not constantly perform the same type of actions. In order to delve deeper into the plot component, you will have to perform some tasks that the system will throw at you. This can be a simple truck repair, in which you need to travel to the forests and fight enemies. This must be done in order to clear the territory and obtain a certain amount of resources. But in order to fix a truck, you need to get some resources without a fight. This means working your characters with your hands. Naturally, you will actively help your wards, but the very fact of the complexity of the project is truly pleasing.
How to play?
Any actions in the game and interactions with various characters, menu items, and resource base are performed using the mouse. Move the cursor over the required component and press the left mouse button to activate it.