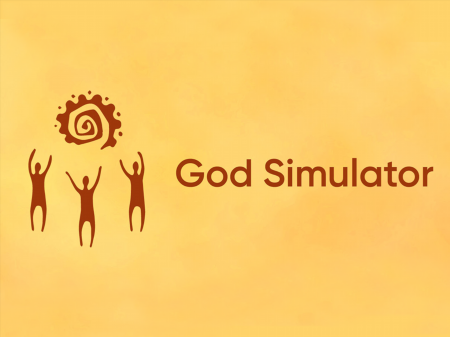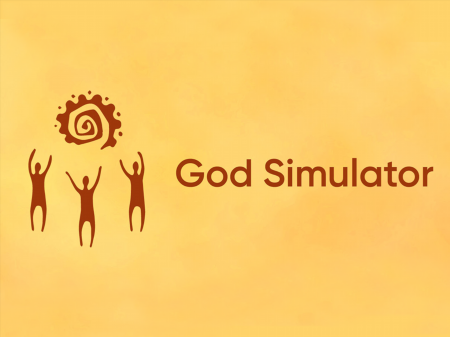 The presented project is one of the most interesting and complex among browser games of the new format. The developer offered users a topic that had not previously been touched upon in game development, but the need for games of this format remained very high.
It is for this reason that the God simulator almost immediately began to be in very high demand, which is confirmed by the constantly growing online. If you ever dreamed of starting your own religion or wanted to feel like a deity spreading your own beliefs all around the world, then the God simulator is worth your attention!
The game starts by choosing the type of religion you will promote. You can choose between a balanced type of cult and a narrow-profile church that you will spread around the world. Each type of religion has its characteristics and its own specifics.
The essence of the game is that you must extend the influence of religion around the world. To do this, you will need to select a starting location on the map, earn points and use them to buy various types of promotion of your religion, which will serve as the main development vector in the game.
How to play?
Game controls are integrated into the graphical interface of the project so that the game is controlled via the mouse. Carefully select different types of improvements. Many of them can be combined and give a greater effect than different improvements separately.