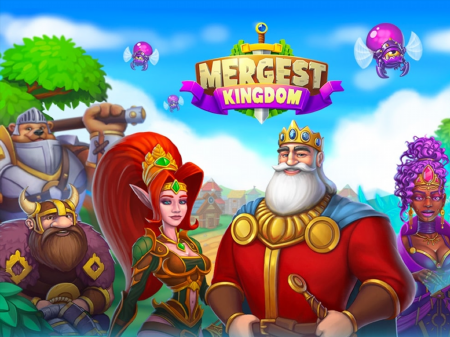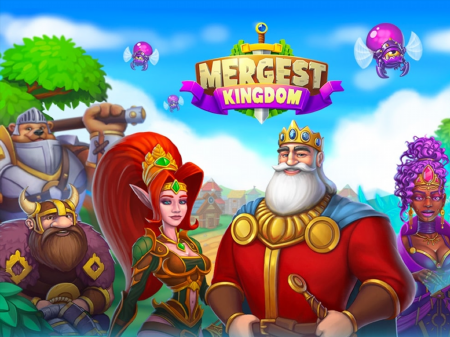 More than 30 years ago, the first turn-based strategies began to appear in the gaming world, which immediately won the attention of a huge number of players around the world. People appreciated the unhurried gameplay that allows you to think carefully about your every action. Among other things, all these projects were of a fantasy nature, which was also liked by the perfect majority of gamers. Over time, the turn-based strategy genre began to develop and expand. But after all these years, it got to mobile and browser platforms.
The Mergest Kingdom is an excellent example of how to create modern projects that will pleasantly surprise you not only with the atmosphere but also with a well-thought-out plot. If you have been looking for a game of this format for a long time, then you will definitely like this particular project.
You control all processes in a magical fantasy world. The main task is the expansion of the kingdom, and on your way, there will be many opponents of this magnificent idea. First of all, it is worth remembering that for the development of the kingdom you need to seize lands that are reliably protected by various monsters. And here you have to show the genius of a tactician and strategist.
However, the element of opposition is only a small part of the gameplay. Most of the time you will have to deal with economic management, collect resources, place various components on current lands, study technologies, and build buildings. In other words - to have fun like a king.
How to play?
The game controls are fully integrated into the game's graphical interface. You can interact with any component using the mouse. In the initial stages, the virtual assistant will help you perform the correct actions, so the training mode will help you understand the intricacies of the game.