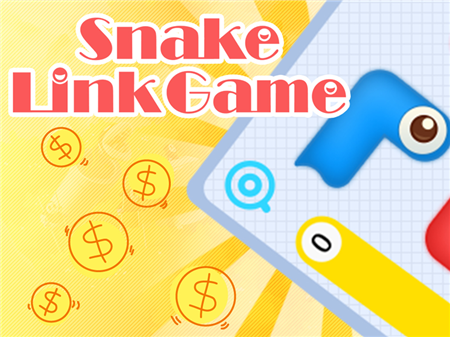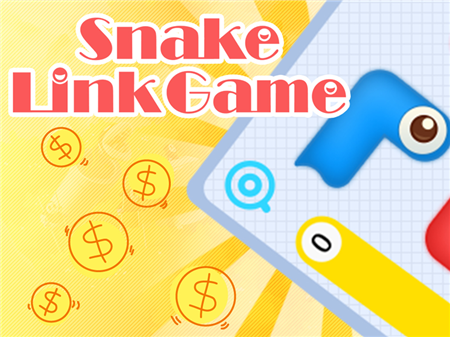 If you consider yourself a logic games lover, then Gluttonous Snake is definitely worth your attention. This game will force you to seriously strain your attention and perform certain actions, which are limited by simple rules. On the one hand, the project is extremely simple, but on the other, it gives incredible emotions. And it's worth noting that Gluttonous Snake is a game that is remembered for a long time, and unfinished levels haunt all gamers. So having tried the game once, you will become its voluntary captive for a long time.
Now you are looking at a playing field, which is filled with empty blocks. Your task is to fill these blocks with an increasing line and do it so that not a single empty block remains on the field. At the initial levels, it will seem to you that the conditions of the game are ridiculously simple, but you should not relax. What you think is mundane will actually be a simple tutorial that introduces users to game mechanics. As soon as you clearly understand what and how it works, the project will start throwing up complex tasks.
With each new level, the conditions of the game become many times more complicated and soon you will have to gaze intently at the blocks ato correctly build the route of your line. The slightest movement in the wrong direction and you will no longer be able to fold a full figure. If it seems to you that you are doing everything correctly, but in fact, there are free blocks on the field, then you missed some detail and you should start planning the route from scratch.
How to play?
Blocks are "painted" by simply dragging the line with the mouse. It is important to remember that the line has a certain amount of so-called "charges" that must be used up anyway. Only when all the requirements are met, the level will be considered completed and you will be transferred to a new location.