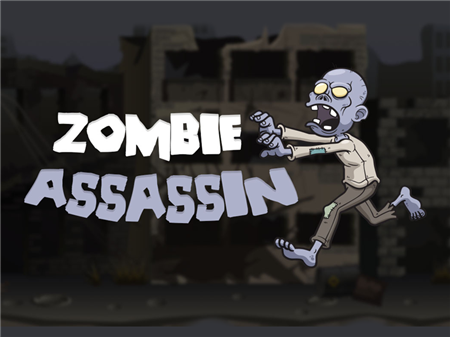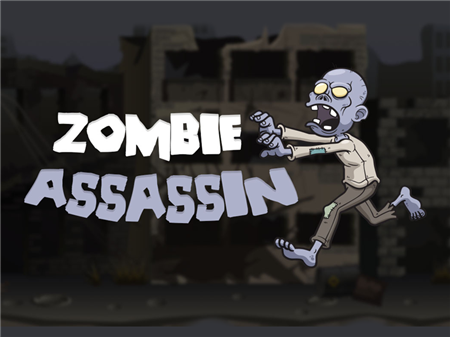 We all have long got used to the zombie apocalypse genre, where humanity is infected with a terrible and unknown virus that turns people into walking dead. In all these games you play as people and your main mission is survival and the search for possible cures for a terrible disease. However, what if you play the other side? How about a project where you have to complete difficult missions for zombies and your main task will be to destroy people who are trying to survive at any cost? Zombie Assassin is just such a game. The project has collected a huge number of positive reviews and has become one of the most popular in its own genre. Are you ready to plunge into a new world of adventure, where you will control a villain? Then we proceed to the destruction of annoying people.
Here is a two-dimensional location patrolled by numerous armed guards. Your main task is to sneak up on the enemies as stealthily as possible and destroy them. In this case, it is important to closely monitor the movements of opponents. Each of the guards has a certain field of vision, hitting which they will open fire on you. Ultimately, it will be extremely difficult for you to get out of the guard's scope and you risk being defeated. It is for this reason that you carefully monitor each movement of opponents and eliminate them one by one. Money drops out of each killed enemy, which you can later spend on numerous improvements.
How to play?
Controlling your zombie is done by simply specifying the point where the character needs to move. All actions are regulated via the mouse with which you indicate the direction.