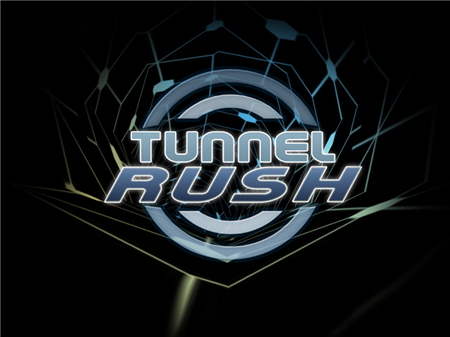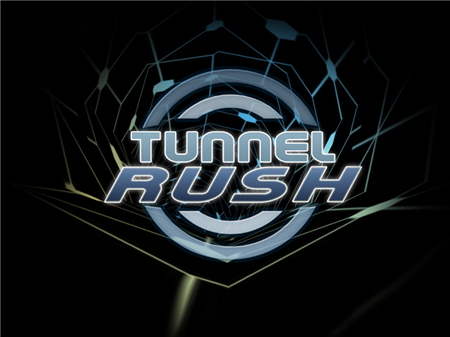 Tunnel Rush is perhaps one of the most atmospheric games of the current season, which is clearly demonstrated by the number of users who play it from time to time. And if you are ready to completely plunge into the incredible atmosphere of space racing, then you are definitely where you supposed to be!
You have a fascinating and vivid journey through the tunnel, which is accompanied by the need to dodge various obstacles and other troubles arising in your way. If you are ready to overcome a large number of difficulties and are eager to to test your own reaction skills, then proceed to the long and fascinating process of passing.
The game immediately plunges us into a limitless and atmospheric world, which is complemented by a beautiful soundtrack. Our main goal is to successfully complete the level, which is accompanied by a large number of different obstacles. It is important to remember that if you hit one of the blocks on the way, then you lose.
Maneuvering past blocks is quite simple. Change your current position in space in advance and try to find yourself in that part of the tunnel in which there are no barriers. With the passage of levels, the number of blocks will increase, which will make the game more difficult and interesting.
If you crashed, then the game will prompt you to start from the beginning of the level. You do not have to go through all levels again, which is an indisputable advantage of Tunnel Rush over a huge number of related projects from third-party developers.
It is important to remember that from time to time you will find your character not in the usual tunnel, but not in improvised and meandering pipes, which will be strewn with your some of obstacles. To overcome these obstacles, it will be enough to follow the usual mechanics of movement and you will be able to solve any difficulties. And let the uneven track along which the game will guide you on difficult levels not become a stumbling block and not mislead you. You are still on a linear road that you will follow as usual.
How to play?
The game is regulated by a graphical interface with which you can interact via the main mouse controls. However, control in the game is made by two navigation buttons, where each of the arrows (left / right) shows the direction of your maneuver when moving. The game does everything else for you.