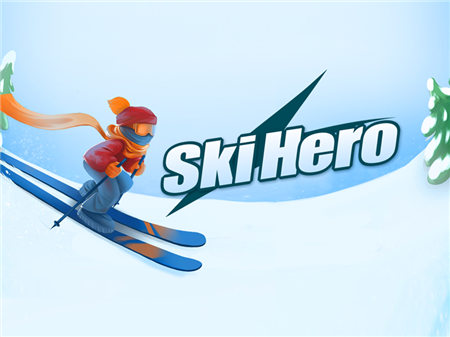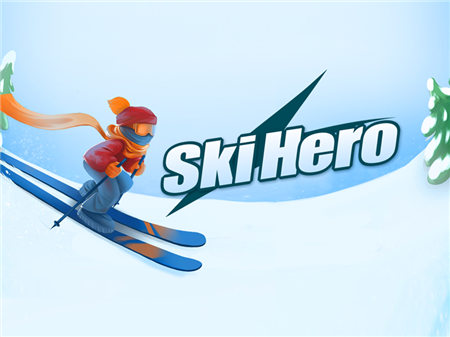 In Ski Hero, everything is conducive to a calm and measured rest. The project received a huge number of positive reviews and became a real hit of the current season. This is an excellent example of the highest quality of implementation, which affects the highest demand from ordinary gamers.
The game is not something unique and in fact, repeats the mechanics of classic examples in the genre. However, competently implemented management, pleasant atmosphere, and even good musical accompaniment make it truly successful. If you've never skied before, then you simply must try your hand at this simple arcade simulator that will immerse you in the atmosphere of downhill skiing.
You control a skier whose task is to quickly descend the mountain and cover the maximum possible distance on the track. It is important to remember that you need to avoid all possible obstacles that will arise in your path. To do this, simply try to slip past dangerous areas with maximum efficiency and achieve the highest performance in the agility of moving in different directions. With each passed stage, the descent speed will increase, which will bring more intrigue into the gameplay. Try to cope with all the problems that come with it and show everyone what real mastery of downhill skiing is.
How to play?
Control of your character is fully regulated by the mouse. Indicate the direction of movement with the cursor. In this case, you absolutely do not need to click on the left mouse button to activate the change of direction. It is enough just to move the mouse across the screen and calculate the further trajectory of your character's descent. Look down carefully and deliberately plan on which side you will move to overcome the next obstacle.