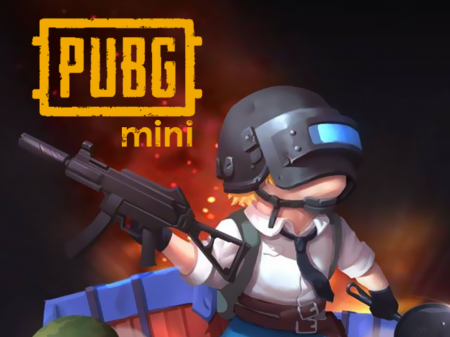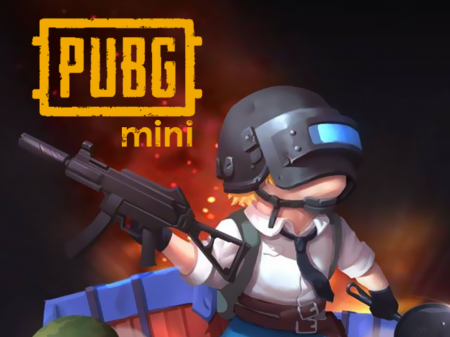 When the first games of the Battle Royal genre appeared, where the main goal was survival at any cost, the market changed forever. Users received an exceptional genre of games, which allowed them to fully and completely experience the atmosphere of a competitive element in a completely new way for themselves.
This is what caused the total demand among a huge number of users around the world. Immediately after the release of the classic PUBG, developers began to release browser-based "lightweight" versions of the game, each of which received its portion of popularity. And among them, PUBG Mini took a worthy place.
PUBG Mini fully provides an atmosphere of everyone's favorite classics, which only increases the audience every month. Here you will have to run around the location, look for effective weapons, and find secluded places where you can calmly wait for opponents to eliminate.
As with the full game in PUBG Mini, you will have to keep a close eye on the amount of ammo. They always end at the most crucial moment, which is incredibly angry and annoying. And even though there is nowhere to take the ammunition, we can suggest a little life hack, following which you will have an endless supply of cartridges. If you find any weapon on the map, then pick it up, and then pick up the dropped weapon that you had. Having picked it up again, you will find a full store of ammunition, which will allow you to comfortably continue to fight with opponents.
How to play?
Character control is carried out via the classic ASDW key block and duplication of functions on the navigation block (arrows). The selection of weapons is made with an arrow down or the S button. Shot - Space. Jump is done with the up arrow or the W button. You can activate a "double" jump by simply pressing the jump button again when your character is in the air.