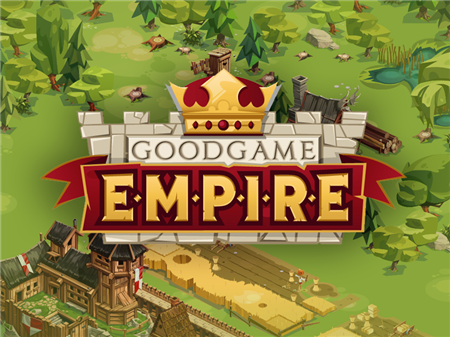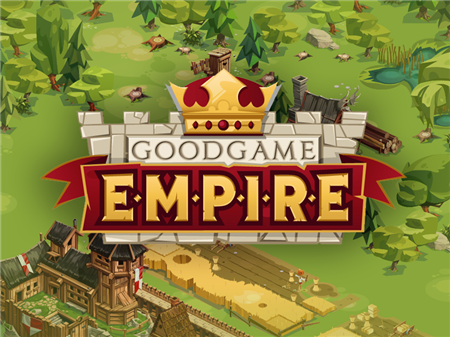 It's a multiplayer game that is riddled with functionality, quests, construction, and direct confrontations with rivals. At your disposal is a small castle that requires careful maintenance and rapid development. Expand your territory, get resources, defeat enemies, and complete tasks. For each of these actions, you will earn a large amount of experience and resources that will be useful in the rapid development of your project.
Immediately after a short registration, an initial castle reverts to your ownership, which you will begin to develop. In the first place, you will be given development tips and you will complete story quests. As you complete them, you will be awarded points and demonstrate the mechanics of the game. You will get acquainted with the basics of building, recruiting troops, performing various tasks, and a bunch of secondary functions that you will need to complete the game.
Feel free to click on any tips. Each of your actions will be encouraged by some kind of bonus that you will definitely need in the future. After you complete the first required quests, a huge world full of opportunities will open before you.
The game has a large number of different resources, without which you will not be able to fully develop your city. Collect from carefully and try not to splurge on what you really don't need. Be attentive to wastefulness and try to expand with maximum expediency. Each improvement of the castle will bring you more taxes from residents, which will positively affect the overall economic situation in the game. You can also upgrade buildings that bring you certain resources. Each improvement in such knowledge improves the characteristics of the prey, which greatly facilitates the game.
As the city develops, you will discover new functions through which you can directly interact with other players, explore the world, complete new tasks, and build new buildings. You will open up more and more new opportunities that significantly diversify the game and captivate you for long hours in an exciting game.
How to play?
All controls are rendered on the mouse. You perform all actions with the cursor and the main button of the manipulator. Game control is adaptive, understandable, and does not require any additional skills.