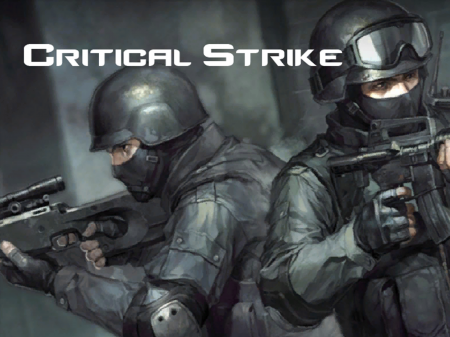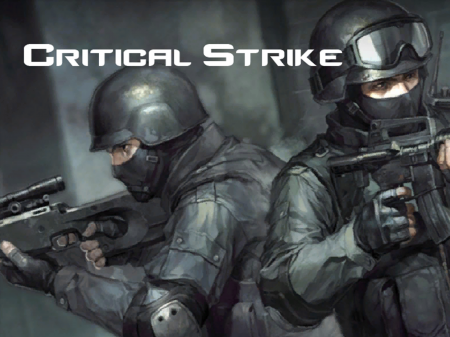 The presented game is an almost exact adaptation of the legendary shooter within the browser format. The game is distinguished by the highest degree of accuracy and a good level of implementation of mechanics. Among other things, the developer carefully considered most of the features that are found in browser projects and did everything to ensure that users get the most out of this game. Do you like to shoot? Then what are you waiting for? Take your weapon as fast as possible and go ahead - show everyone who is the best gamer here.
You play on one of the popular maps that require a little orientation on the terrain. And even if you don't know where you are at all, a few minutes will be enough for you to explore the location.
Choose the place where you will be waiting for opponents and try to shoot very accurately at the enemies. After each round, you can buy new weapons that are perfect for your play style. By the way, only you decide how to play. It's not a problem if you wish to play a long party of a sniper and sit in ambush for a long time. But maybe it's much more fun to rush into a crowd of enemies with weapons, sweeping away everyone in its path? Try, experiment, and find the perfect strategy for yourself.
How to play?
The developer was able to completely duplicate the controls from the classic shooter in Critical Strike Zero. The movement of the character is carried out by means of the ASDW key block. Shooting is carried out using the mouse. Move the cursor to the target and click on the left mouse button. Reloading R, replacing existing weapons with numbers.