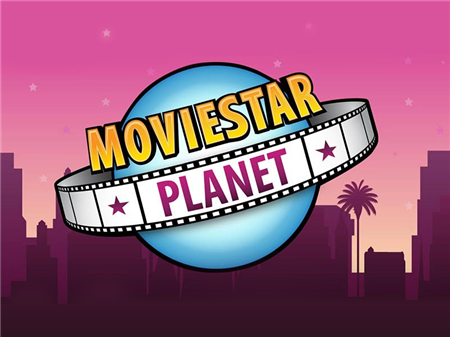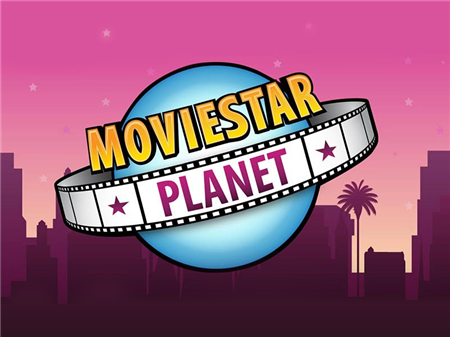 Moviestarplanet is a unique project, which contains a whole scattering of built-in games and features. The game is replete with a huge amount of content and will be incredibly interesting to everyone who loves games, where you need to systematically develop the main character. An ideal solution for those who want to plunge into the magical world of Hollywood and become a real movie star.
You are a real star! That's you who rock! Everyone knows you, not only in the creative valley but throughout the world! Not a single social event can do without you and you are one of the most talked-about persons in show business. The popularity of your character is so great that even the slightest change in everyday wardrobe causes an avalanche of topics for discussion. If you once dreamed about such a life, then Moviestarplanet will be your favorite game!
First of all, it is worth remembering that the cares of a movie star can be very tiring, and all your actions are under increased public attention. You have to attend numerous events, meet and be friends with other stars, and maintain the role of celebrity. To do this, you will have to constantly update outfits, buy new jewelry, and even update your interior design.
However, in addition to fun, you have a lot of work to do. Visit the valley of the film industry, evaluate films produced by other players, and shoot your own movie masterpieces. You will be asked to evaluate each project and keep abreast of new movie trends.
Do not forget to constantly buy new things, because a superstar should not appear in public in the same outfits, right? Visit other superstars at home and invite guests to your castle. However, before hosting a party, do not forget to furnish the house with furniture.
Moviestarplanet is a huge world with many registered users. You have the opportunity to closely interact with other players, communicate, make new friends, compete in creativity, and just have fun. A great example of the implementation of a truly socially significant game of a new generation. Here you will find a huge amount of entertainment that will help you fall in love with the project and spend long hours in it.
How to play?
Game control is fully regulated by a graphical interface with which you can interact with the main organs of the mouse.