Military Shooter Training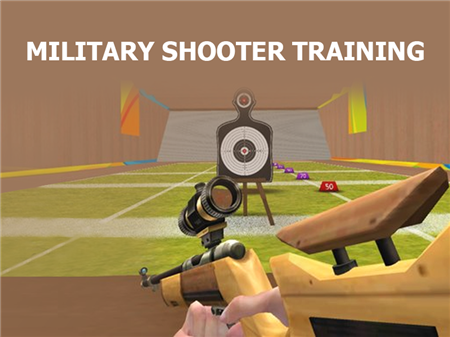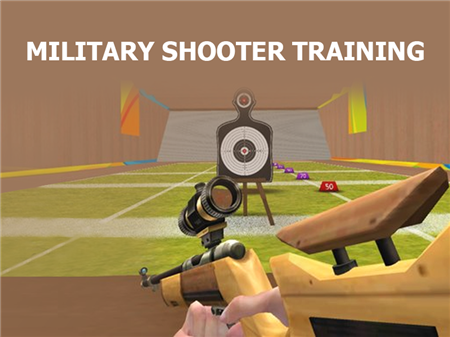 Military Shooter Training
Target shooting with a rifle is not only a way to wage wars or participate in hunting, but also one of the most common hobbies in peacetime and well-fed times. It is for this reason that the developers invite users to try their hand at the shooting range and demonstrate to everyone what real skill is.
Military Shooter Training has collected a huge amount of positive feedback and has become one of the most popular and popular games of our time. Excellent shooting mechanics, a nice interface, and intuitive gameplay made the project one of the most popular on the market, as evidenced by the ever-growing gameplay.
Here is a shooting range where you are given a simple rifle with an entry-level telescopic sight. Your goal is incredibly simple - to shoot the target and score a certain number of points in order to pass this level and proceed to the next. The difficulty of the game lies in the fact that with each new level the target moves further and the factor of weather conditions appears. For example, the further the target is and the stronger the wind blows, the harder it is for you to hit the target with the maximum score. However, such factors only add advantages to the game and bring a kind of zest to the process.
How to play?
You can control the whole game with the mouse. Move the cursor over the part of the target where you want to shoot. To aim, just hold down the left mouse button and try to move the cursor in the desired direction as accurately as possible. When you release the left mouse button, you will hear a shot. It is important to remember that for each shot, the system gives you a certain amount of time, after which, in any case, a shot will occur.