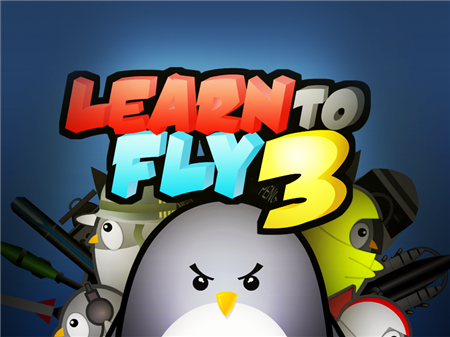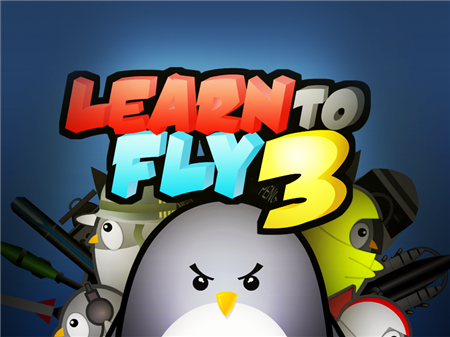 Could you ever think that you will be guiding the space program of... penguins? At your disposal is a very specific agency, NASA, which is engaged in the development of the lunar mission and prepares penguins for landing. However, everything is not as simple as you could already understand, because the penguins do not know how to fly, and their delivery vehicles are very primitive. Here you have to cope with this task.
Start the program with the simplest and most primitive ways to fly penguins into the air. The first tool at your disposal will be a platform on a spring. Naturally, such a mechanism will not bring any results and your cosmo program will go through a huge number of development stages. However, as in any other business, success comes only by trial and error.
You cannot immediately create a platform that will bring you to the moon. All work will be done in stages and you can improve the potential of your launcher with small steps. At first, it is a spring that brushes the penguin into the air. Later, this spring will turn into a real rocket launcher, which will launch your astronauts into space.
However, it is worth considering a large number of different factors. If you provide the structure with sufficient power and it can climb high, then you should provide a safe environment for your penguin. And each such improvement requires money. By the way, you can earn money after each new launch. If you surpass the previous indicator in speed, time spent in flight, or altitude, then you will receive additional funds.
After each launch, do not forget to spend the money you earned. Funding will help you steadily improve the individual components of your rocket and allow you to complement the design with new methods of delivery in zero gravity. Ultimately, you do not just make the penguins fly, but organize the most ambitious trip in the history of the species.
How to play?
Game control is fully rendered on the graphical interface of the game. Interaction with all elements occurs via the main organs of the mouse. The spacecraft is controlled by the navigation buttons, where the directions to the sides control the corresponding indicator, and the up button activates the installation of the thrust on the device.