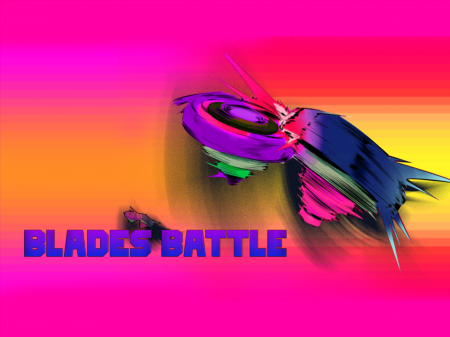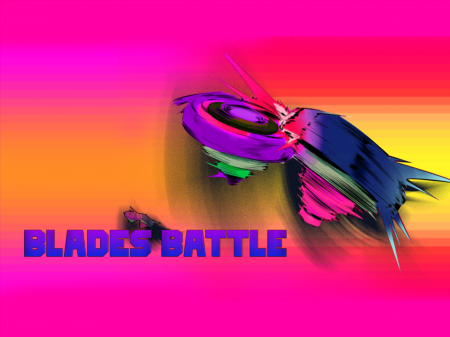 Are you tired of games in which you have to shoot, kill opponents, run away from zombies, build some kind of complex architectural structures, or even rely solely on luck? Then you will definitely love Blades Battle.
The project received a large number of positive evaluations from both specialists and ordinary users. If you've been looking for a light, atmospheric game with a bit of a competitive element for a long time, then you've definitely come to the right place. Blades Battle will allow you to briefly switch from everyday worries and plunge into the fun world of opposing blades. Yes, exactly the blades, you heard right.
You control a blade that moves around a fixed playing field. Together with you, other computer opponents will be present at the location. The essence of the game is to remain the only blade on the field, and for this, you have to get rid of all the other opponents.
The gaming table is a floating surface, from which it is quite easy to fall off. Your goal is to push opponents into the abyss, and as soon as you can throw someone off, then your blade will increase in size, which will greatly facilitate the task of further domination at the level. Get rid of all opponents and move to a new level, where the number of enemies will be much greater, and the difficulty of completing tasks is higher.
How to play?
All controls are integrated into the graphical interface and the game is controlled by the mouse. Hold down the left mouse button and direct the cursor to the part of the map where you want to be. Watch your opponents carefully and try to avoid their attacks. Plan your own attacks and win.