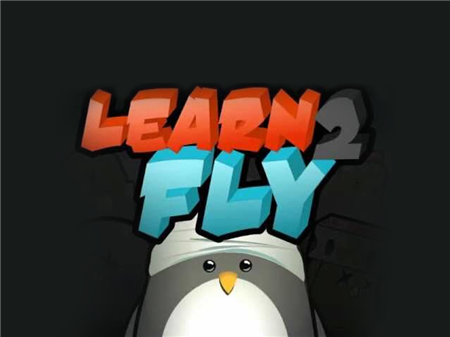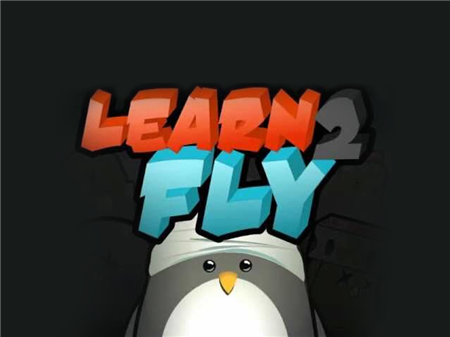 It's the continuation of the beloved game, which captivated a huge number of gamers with its eccentricity, the need to find solutions in difficult situations, and funny characters. In Learn to Fly 2, you have to learn to fly from the springboards as far as possible, and for this, you will have to attract the potential of a whole Science and Technology Centre that will try various devices to break the current record.
Your main task is to build a working model of a flying machine that can launch a penguin from a springboard as far as possible. To do this, you will have to try all the possible and affordable tools that will help increase the distance flyed.
You have to start small. Equip your examinee with an ordinary sleigh and a simple balloon, which will act as an impromptu accelerator. Over time, you will have to upgrade this equipment if you want to achieve more impressive results than a fall in the immediate vicinity of the springboard.
All improvements are made via a regular purchase for the money that you receive as a result of each launch. The farther, faster, and higher you fly, the more funding you receive. As a result of this simple math, it is easy to guess that the best results will be rewarded proportionally generously.
Each of the elements of the attachment not only differs in cost, design, and characteristics but also in the type of acceleration. The initial components are accelerated by compressed air, while later components are accelerated by jet propulsion using harsh fuels. Naturally, this method is much more expensive, but it will also bring more dividends.
In the game, there is not only the opportunity to improve your brainchild, but also receive various medals and other bonuses for achievements. Visit the hall of fame and enjoy the results of your hard work that will fulfill the cherished dream of your wards and make the penguins fly like real birds. Remember — each new launch will bring you closer to the goal and allow you to earn extra money!
How to play?
Any interactions in the game are made using the mouse and the graphical interface of the game. The aircraft is controlled by the navigation buttons that indicate the direction of flight and axis rotation. Activation of traction of any type is carried out by pressing the Space button.