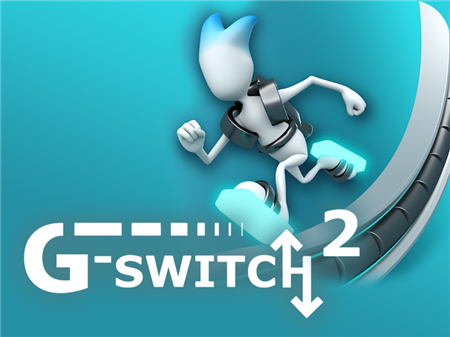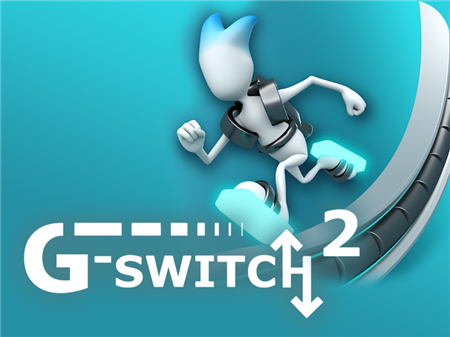 Did you miss your favorite runner in gravity boots? We present to you the continuation of many beloved adventures that will take you to unprecedented space routes with obstacles, where you will have to overcome unusual gravity and cope with new tasks.
As in the previous part of the game, you will have to defeat unusual gravitational conditions and run to the finish line. You control a sprinter whose task is to overcome many obstacles. Your main goal is to reach the finish line, the road to which lies through numerous difficulties, gaps in the track, and many barriers.
The main feature of the game is the physics of the character's behavior. You can run on any surface, no matter in which plane it is located. For example, if you run on the floor and jump, then your character will turn around in a jump and start running on the opposite surface. Now the ceiling will turn into a floor and the floor into a ceiling. Being on one of the planes, your character is subject to the usual laws of gravity, with the exception that each jump dramatically changes the behavior model and the attracting plane of the runner.
Numerous obstacles in the form of simple borders and holes await you throughout the entire route. If you fall into any of the holes and fall off the screen - you lose. If you didn't have time to reach a running camera and accidentally got stuck in some physical obstacles, you lost. You need to act quickly, without delay, and obviously calculating your own strengths.
Unlike the first part, your hero will have to run not only in horizontal spaces but also in vertical and winding pipes that can be found along the entire length of the route. In the later sections, winding and undulating roads can seriously confuse you and disrupt coordination in space, but remember - one jump and you are on the opposite side of the path.
The game received no less positive reviews than the first part, which affected the number of players around the world. Set new records and try to get to the finish line first among your friends.
How to play?
Game control in Gswitch-2 comes down to jumping, which can be done by pressing any non-functional button on the keyboard. In addition, you can jump by pressing the left mouse button, which is also incredibly convenient.